Did some digging, and while I see some threads with people with problems, they most suggest trying the drivers, which are not easy to locate! Go to
custom gaming laptops - Welcome to Sager Notebooks
Click on driver downloads, accept the agreement, then click on your model#. You will see these choices. It might be the Entrance Guard, or Safety Guard, I just can't tell.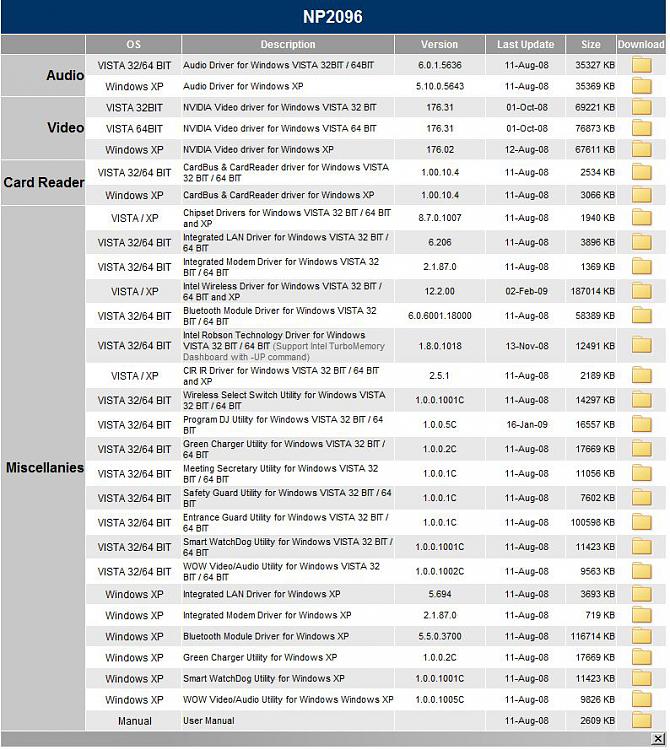 I'd suggest posting on their forum, or contacting support.
XOTICPC Forums - Powered by vBulletin
Right click that driver in device manager, and try to find an update. Good luck.
I also found this link when looking for the fingerprint reader driver, it is for Lenovo, but it's made by the company that makes the reader.
http://www.driverengine.com/asp/drvi...iverid=1361901
A Guy