Hello Mike, and welcome to Seven Forums.
The
screenshot
may have been to large to upload, but here is a copy of it for everyone to view.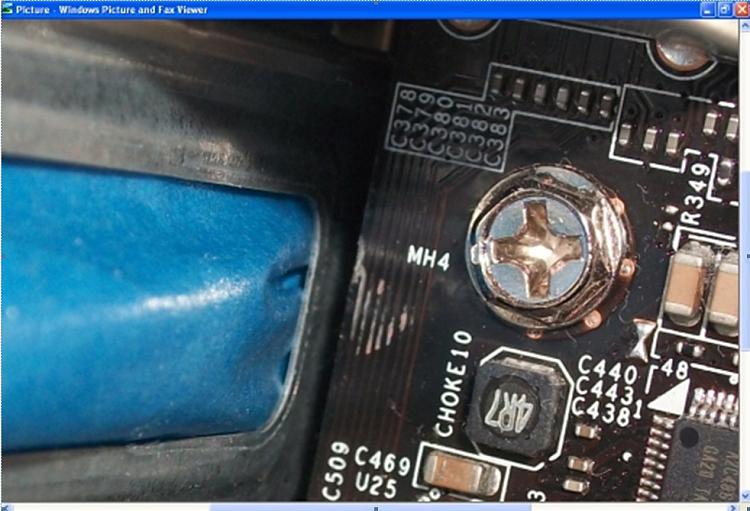 I suppose that if it's running fine, then it may be allright still. Motherboards have a thin protective clear layer on them, so hopefully all you did was only scratch up this clear top and not the actual copper paths under it.
Time will tell though.