As I understand things ( and I've been known to be wrong occasionally :) ) the Home Group is a Win 7 feature that allows files and printers to be shared on a home network. If there's no home network it's OK for this service to be disabled.
What security product are you using? If you're using Microsoft Security Essentials (the combination antivirus/antispyware product) it appears that the Engine version is out dated and your real time protection isn't working. If you're using MSE open the dashboard and click the Help link in the upper right corner. The Engine version should be like this (current as of a few minutes ago):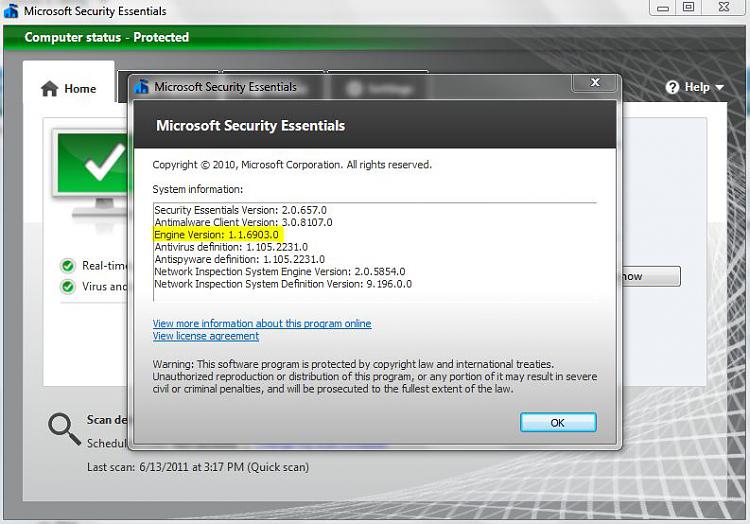 If you don't have the same Engine version I'd recommend unnstalling MSE and reinstalling from here. Make sure it updates during the installation and re-check the Engine version.
Virus, Spyware & Malware Protection | Microsoft Security Essentials
If you're not using MSE and you're using some other security suite that has an antivirus and antispyware, that other product would have turned off Windows Defender (the default antispyware that comes with Win 7.) It also uses an Engine that would not be updated because it's turned off. So this shouldn't be a problem.
Finally, the shut down problem. If a computer isn't shut down properly it can suffer all kinds of problems in the way of damaged or corrupt system files, etc that even the SFC scan may not fix. You could try restoring your computer to a date/time prior to when the non-plug and play problems began.
System Restore
If that doesn't work you could also try a Repair Install.
Repair Install