The 200.7 bus speed is normal. Here is mine.
But I see a different setup in his AIDA64 bench mark.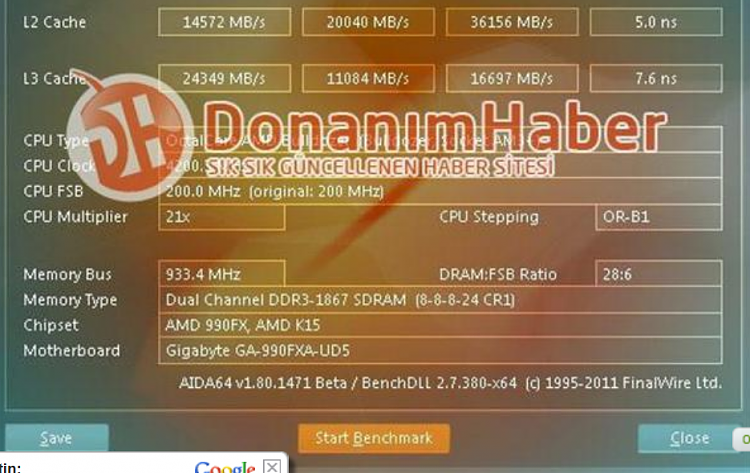 Now using DDR3-1867 at stock setting but has jumped the CPU multiplier to 21 for a speed of 4200. Since this is a Google translation maybe a lot is lost in translation. (Wasn't there a movie by that name)
Also in SiSoft he was running that 2000 memory at 1420. Whats with that?
Sure makes you wonder what is going on.
Jim