It's the simplest way I could word the title. I was having some issues with my bluetooth device: Dell 370 Bluetooth Minicard, in my Alienware M17x. I had Bluesoleil and Widcomm drivers installed. I uninstalled both and went to the registry to delete traces of both Bluesoleil and Widcomm. Well, I also accidentally removed something under Bluetooth, without even thinking. Here's the problem now:
Instead of getting bluetooth devices, it fails to install driver software for my mini-card. Actually, it doesn't even recognize my device as Bluetooth. It shows up in Device Manager under "Other Devices" and in that tree is called "Unknown Device." I know that my device is probably screwed due to the registry edit, I'm just hoping the only way of fixing this ISN'T a complete reinstall of Windows 7.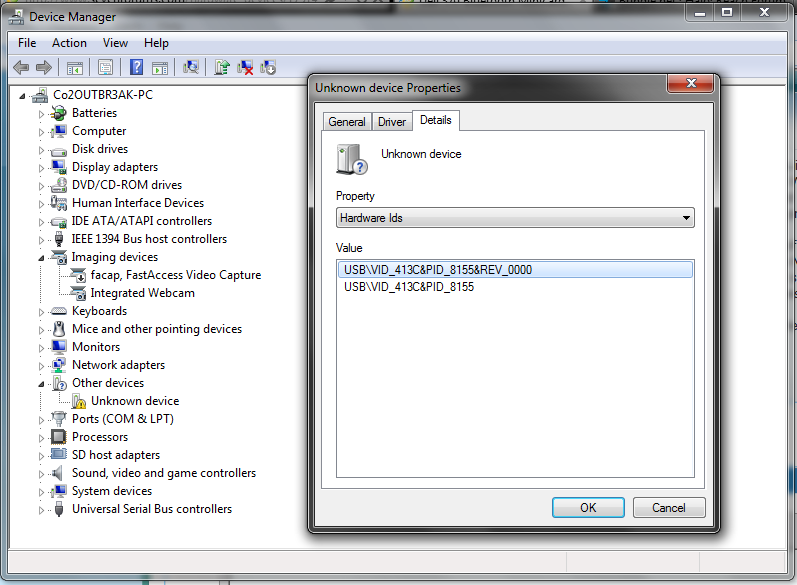 Can anyone possibly help me with fixing this? If not I'll start the process of moving 400+GB of personal files.....