I just took some time today and reloaded Windows 7 onto my Intel X25-M Gen 2 80GB. I also did a mobo firmware update on my GA-EP45-UD3R Rev 1.1 from F9 to F12. This BIOS update eliminated my previous 8 second delay using AHCI mode...and it's now under 2 seconds...which is far more tolerable.
These are all using standard Windows 7 drivers...no 3rd party stuff at all...with no tweaking performed.
Here are some of the results from my benchmarks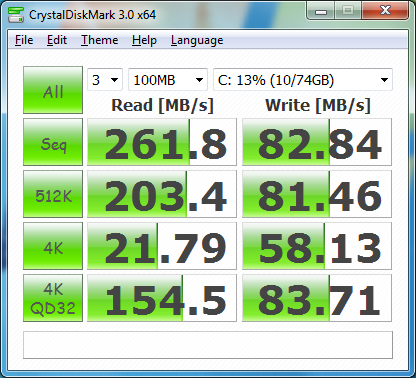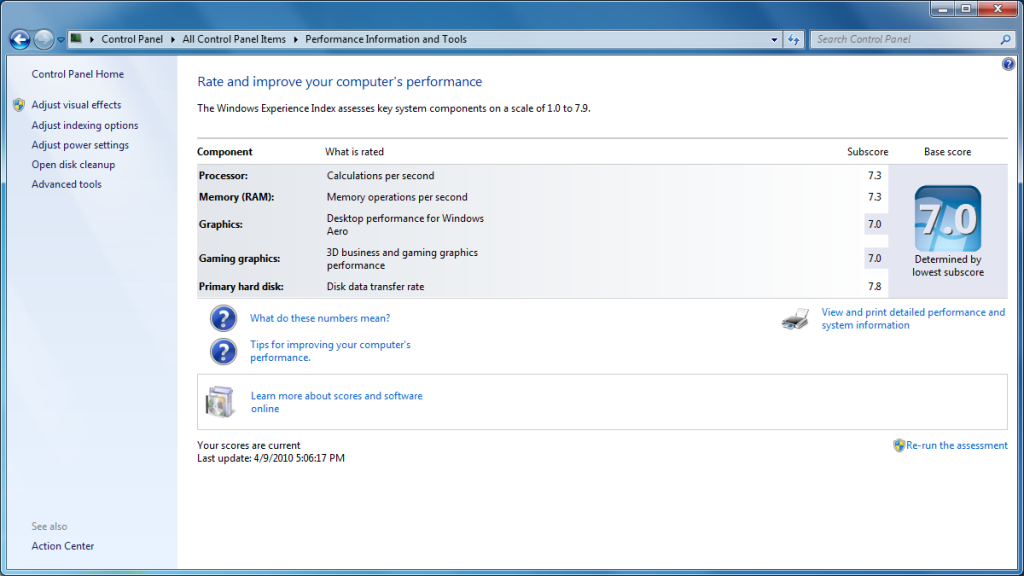 This was with the OS running...so the dips that I see don't surprise me.