You can download
Acronis True Image WD Edition Software
, this is a free version of Acronis. You must have a WD HDD in your system in order to use it.
Install your old Seagate HDD and the new WD HDD, then clone the old hard drive to the new one.
Starting on page 83 of the User Manual.
It will resize the partitions to fit the larger HDD in automatic mode.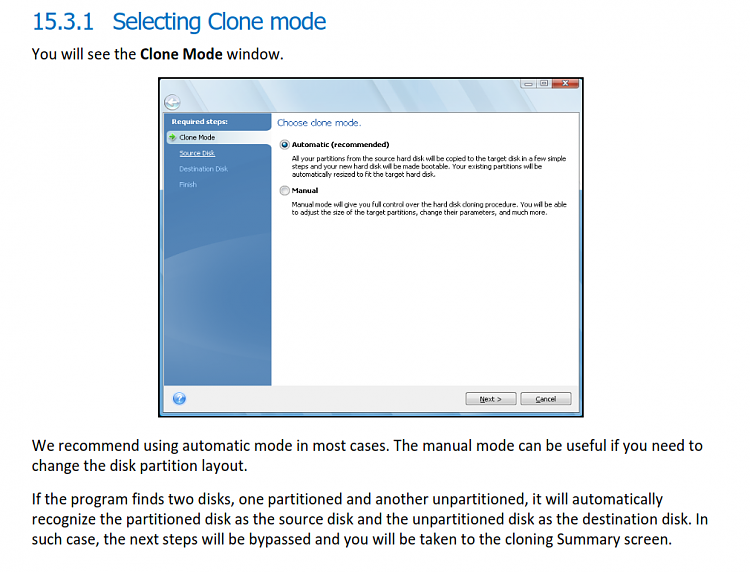 I have just used this to clone a WD HDD to a Seagate HDD, it was easy and had no problems cloning from the failing WD drive.
Seagate also has an Acronis free version.
If you want to test the Seagate drive, D/L and run
Seagate SeaTools
– Short Drive Self Test and Long Drive Self Test.