You need to install the TV tuner first and install its drivers before you set up Windows Media Center.
The first time you launch WMC, click Continue and a wizard will walk you through setting up your TV.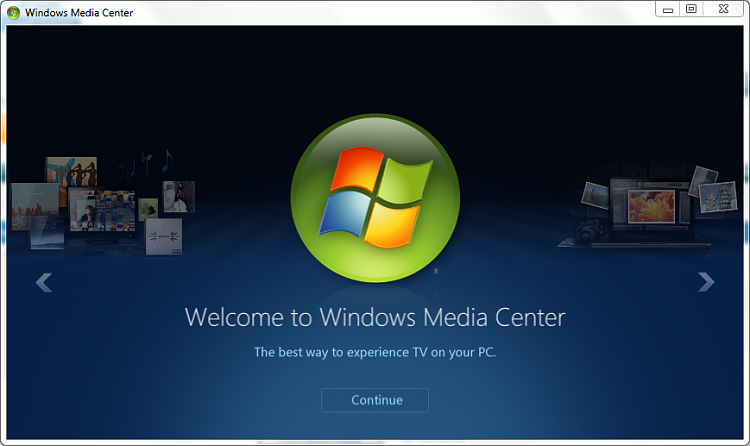 Basically, you'll be asked to confirm which region you are living in, then downloading some software before scanning for TV channels, then setting the sound and other media options - its's all very straightforward.
If you don't want to use WMC you can use the software provided by your TV tuner card manufacturer or you could use third-party software such as Nero.
Just a thought, you'll also need a TV outlet nearby to connect a co-axial cable between it and your tuner card.