I have 2 Crucial M4's and have experienced no problems with them. Is your sata controller in ahci mode? Firmware 0009 is out now, maybe that would help. Check your alignment and make sure trim is enabled. If you need help in doing that, let us know.
For trim in an elevated command prompt, type/copy-paste
fsutil behavior query disabledeletenotify
if it returns fsutil behavior query disabledeletenotify=0 then trim is enabled.
To check alignment in an elevated command prompt type
diskpart
(press enter) type
list disk
(press enter) type
select disk #
(where # is the number of your SSD) then type
list partition
. you will get a screen that lists the partition size and the offset. The offset is alignment. Mine is 1024 it looks like this.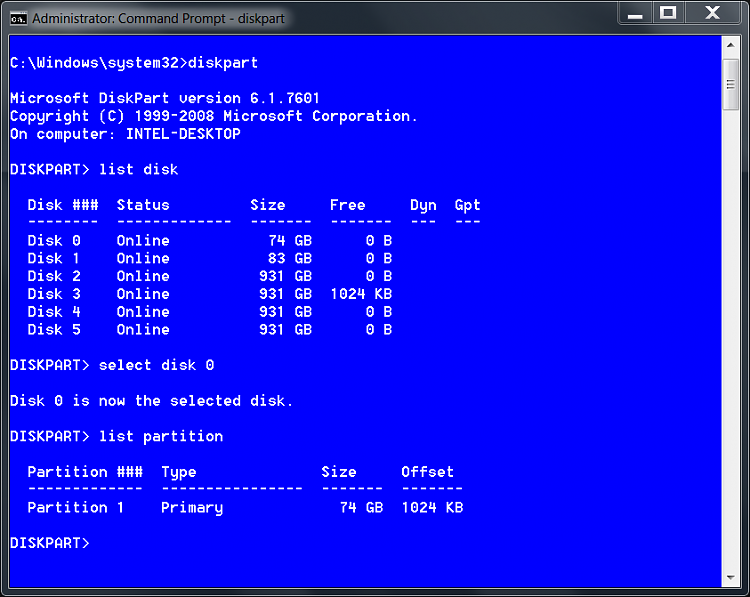 You may also want to run
sfc /scannow
from an elevated command prompt to check system files. The
scan now tutorial
.