The best way is to do a clean install.
Clean install with an upgrade disk
. you may want to follow this tutorial on
prepare HDD/SSD for reinstall
. You will not need to run the 'clean all' command as you have a new SSD. also go to the part about alignment. Recommend disconnect all other hard drives except the SSD, and install the SSD to port 0. Boot from the installation DVD. at the first window, do not select your language, hold down shift and press F10 and a command window will appear. This is how I do mine. I did this for an example. You will have only 1 hard drive so will probably select disk 0.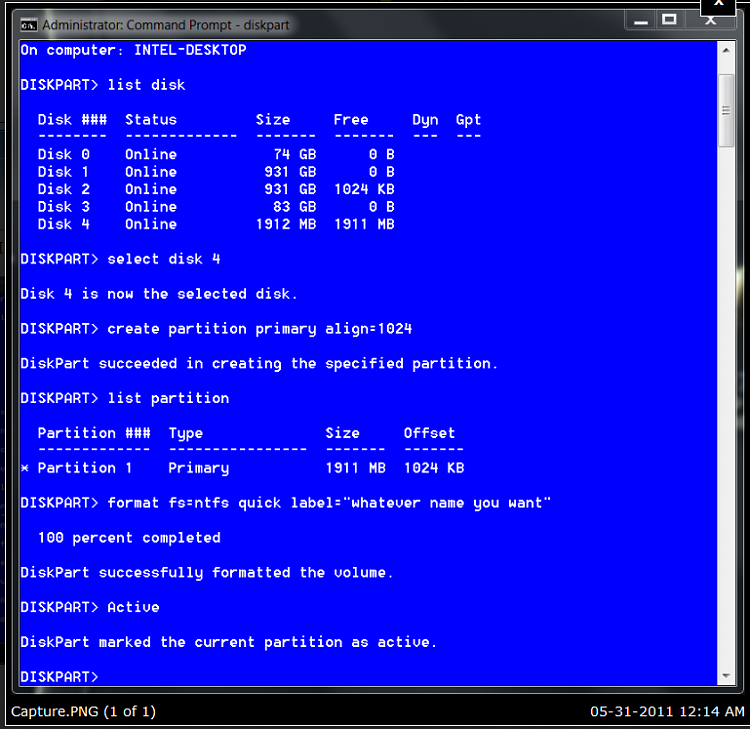 Then you will type 'exit' and press enter, twice and will be back at the language window. Proceed as usual but do not format the drive as you already have done that.