I am confused about this Ram thing.I have Asus N75SF laptop with two graphic cards.
One is Intel HD graphic card
the other is Nvida Ge Force GT 555M 2 gb with optimus techology.
I have 8gb of Ram,when i go in properties on My computer i cant see usebale memory
see on the screenshot.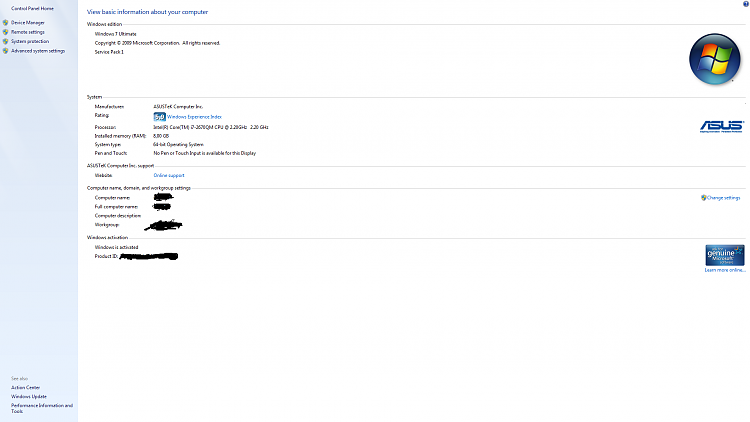 so I open task manager to see how much useable memory i have and this is confusing me it says 8102 total
Cached 1561
Avaliable 6419 and
Free 5055
And this is confusing me is this normal? How much useable memory i have?I am running Windows ultimate 7 64 bit.
And i went to system infromation and here is a screen shot from there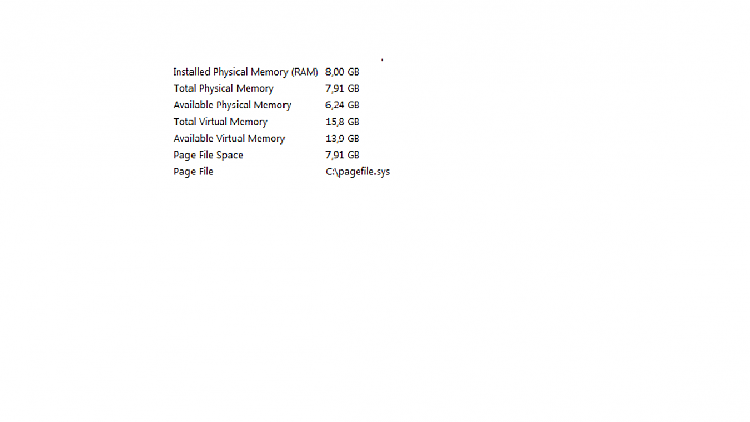 Can someone help me why my laptop doesnt use the whole ram memory?Is it because of the graphic cards?
Thanks in advance