Im after a second opinion :)
I do a lot of screen repairs as part of my repair service, however this is for my lady friends little sister so dont want to buy unnecessary bits!
here is the issue: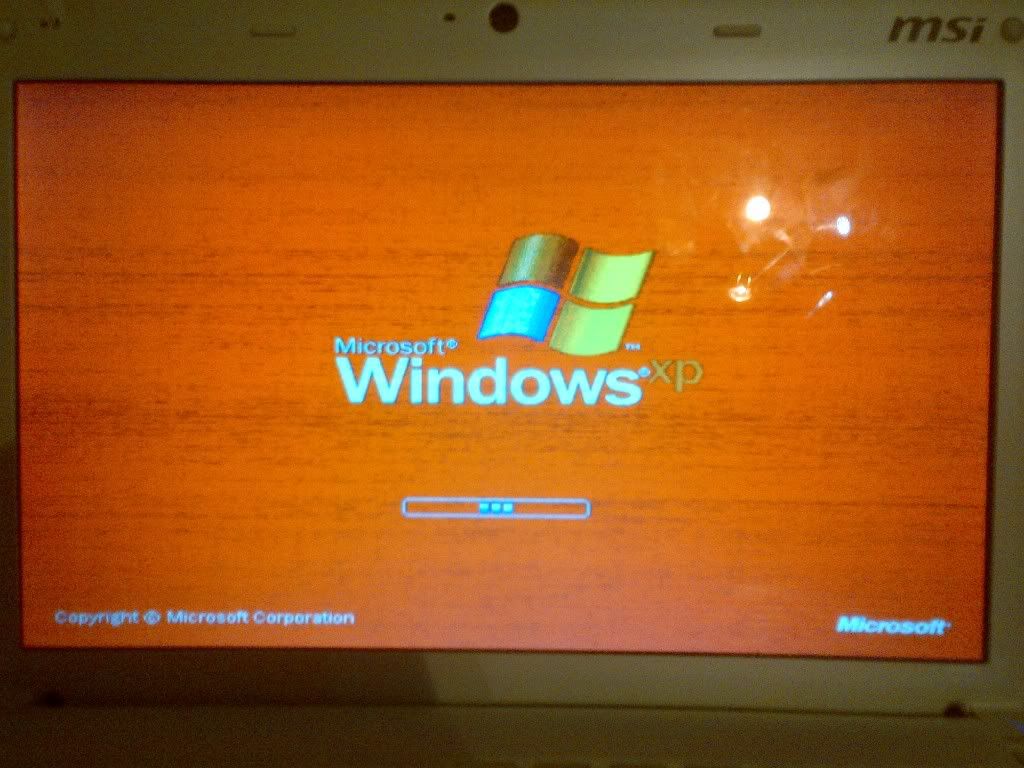 Now i think its the monitor cables, as if you tilt the screen back too far you loose the image completely and jsut have the back light.
Ive stripped it down fully and checked it over and cant see anything obvious (other than the chassis was broken in a lot of places from several droppings! (dont ask)
A new screen is cheaper than the cables.. soo i dont want to have to buy both to find out its just one. soo if anyone else wants to offer an opinion im happy to listen.
p.s i was amazed that this netbook has built in ram.. its ram slot was empty lol.. strange and weird meh!