As the title would suggest, I have a Rocketfish Micro-usb bluetooth adapter. I'm having real issues with my Windows 7 Ultimate x64.
My Problems are:
- The Bluetooth device installs correctly but cannot find any devices
- Searching will go on forever and I have tried over 12 different bluetooth devices
- When opening up "Show Bluetooth Devices" windows, it never loads
- It works fine on the Windows Developer Preview (minor bugs)
Things I have already tried:
- Updating the drivers
- Updating Windows 7
- Running the drivers in compatibility mode for all other versions
- Searched Google
I'm out of ideas and am in serious need of help. I'm trying to mainly use the adapter with the Turtlebeach Delta Force Headset, but it will not read any other devices as well as the headset.
Here is the image of the "Show Bluetooth Devices" Menu. This is after loading for about an hour or so.
[IMG]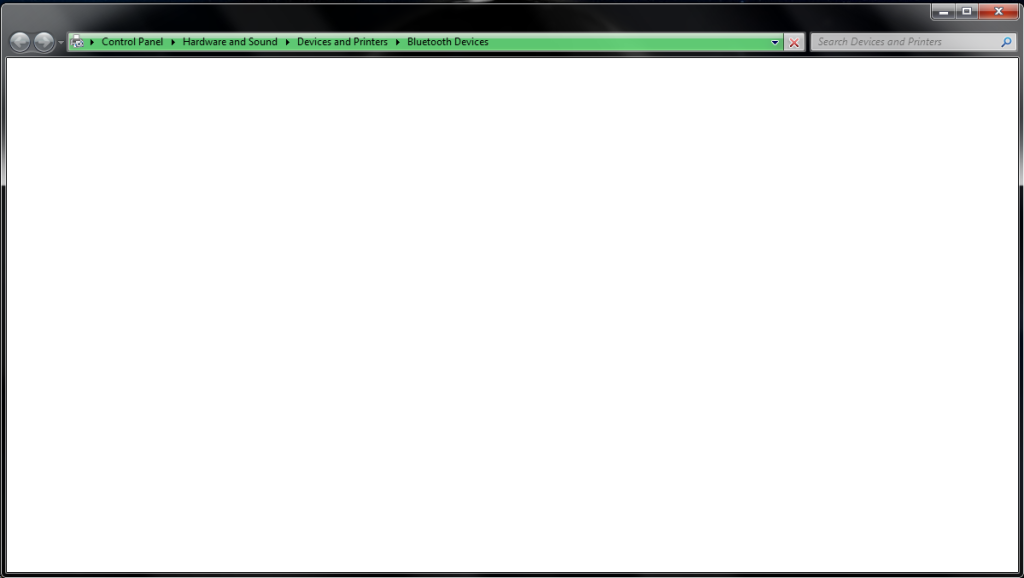 [/IMG]