HI;
Per someones suggestion here to a question I posted last month, I got a ASUS VE278Q Black 27" 1920x1080.
I am really happy with it over all. I have one question / concern. Since I got it, depending on the exact angle I am viewing it from, it seems a bit off at the edges, most noticeable to me every day is that it looks like there is a bit of a shadow on the task bar along the very bottom edge of the screen. This lessens if I view it very straight on, but is noticeable when I am looking down at the screen, even at a slight angle when sitting up in my chair.
The other time I have found it is very noticeable (even when looking directly at it) is if I have a black screen that runs up to the side of the monitor. I took some photos.
It actually looks a bit worse in the photos than it does in real life.
Left edge of screen with a black background active on the screen.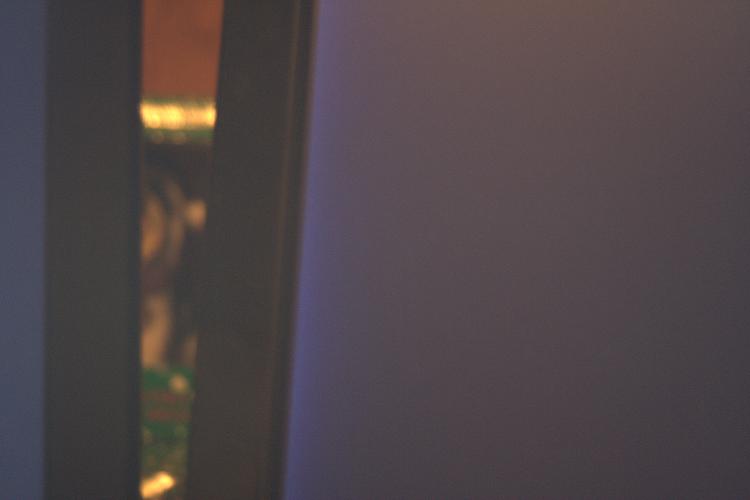 Bottom Right of task bar, notice how it appears a bit dark / shaded below along the bottom edge.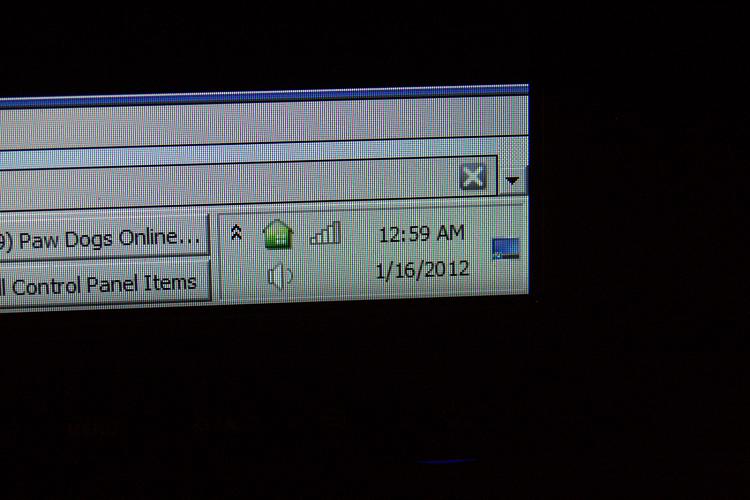 Right edge with a black background active on the screen. Doesn't look this bad in real life, the camera made it look worse.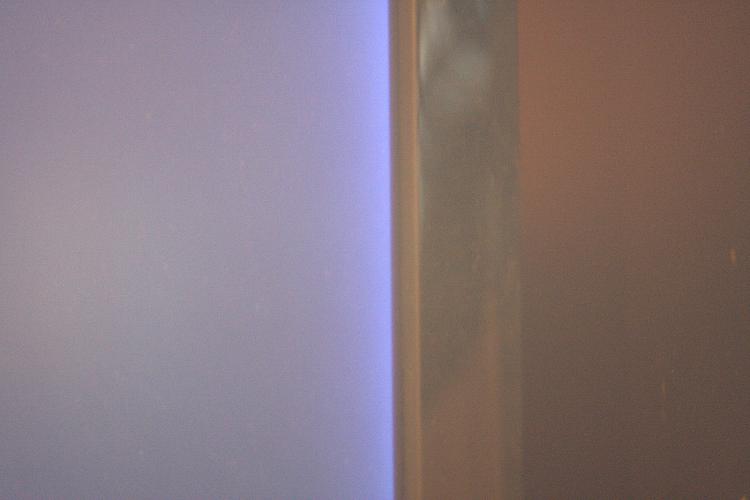 Another, longer (taller) shot of the right edge.
Shot of full screen.
I made a very short video trying to show the issue also.
Any thoughs as to if this is a defect or if this is normal for this screen?
Thank You very much;
Jamie