The 840 Pro is certainly a great SSD, but...
One thing that Apple did right for the MBP is to move the storage to PCI Flash: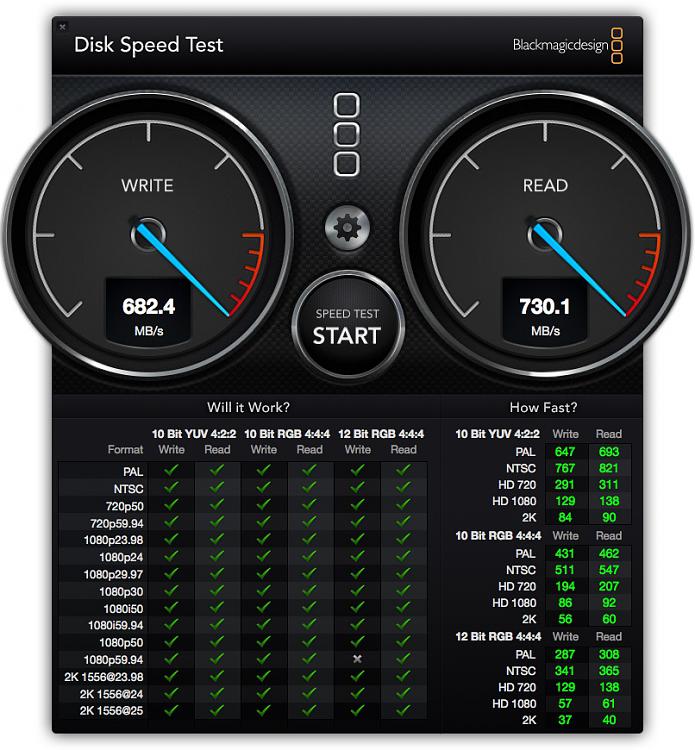 It is faster than any SSD and and in my view, the PCI Flash is the future...
The same MBK with VMware running Windows 8.1 isn't as good, but not bad at all:
Yes, the AS SSD did complete without error in Windows 8.1...
On the flip side, the resolution in Windows 8.1 is 2560x1600 on a 13" retina display is awesome. I love the fonts, even if they are on the smallish side. The best laptop platform for Windows 8.1 is the MBK, it would probably be faster if it is running natively and not as a virtual machine...