I didn't realize this before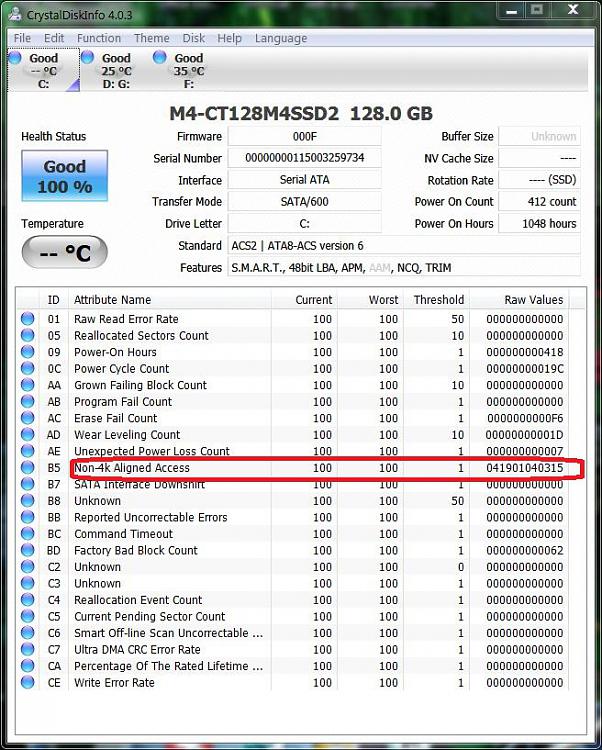 "Basically, even though you have Windows and your drive nicely aligned - there's nothing stopping developers from reading and writing whatever they want. Which is a perfectly valid thing for software to do but will show as a non 4k access."
SSD SMART "Non-4k Aligned Access" - Crucial Community
So I wonder if software developers don't have SSDs in mind then real world software may not reflect blistering benchmarks?