Have you tried opening Windows Explorer, right-clicking the drive icons and seeing if you have the Eject option from there?
Don't forget, you can always go into Device Manager, select the drive, click the Policies tab and choose the Quick Removal option.
Write-Caching - Enable or Disable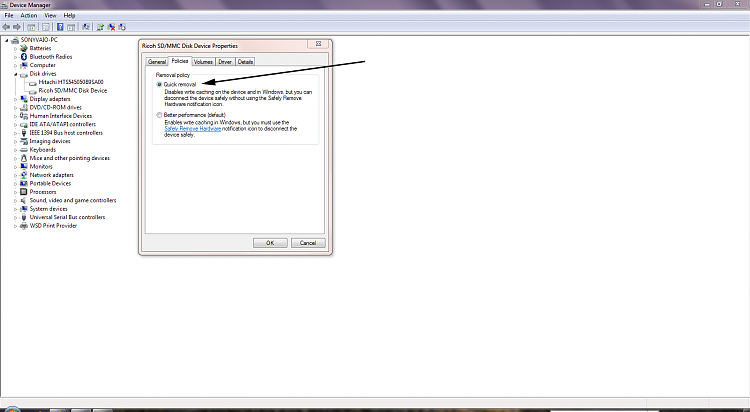 This impacts slightly on disk performance, but lets you remove the drive without going for the Eject option first.