Hi guys, I have a problem on my WD My Passport Essential 500gb.
It is working on my other PC(Windows XP)
But here in my Windows 7 Ultimate it will not initialized. I also tried to change the Drive letter but the options is disabled. Maybe because it is not initialized right?
Here's my screen shot of Computer Management: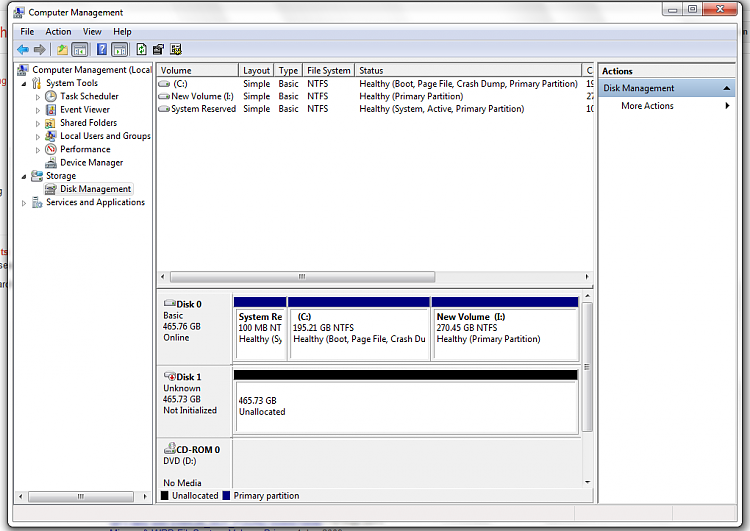 Thanks guys