This is one of the more common problems we see here. The key information is that the drive is recognized fine in other PCs.
This indicates that your USB ports are underpowered. This is a defect and/or fault in the motherboard in your laptop which, unfortunately, is all too common also. USB specs require a minimum 5v power output. If the output drops below 5v the drive does not engage.
You can try different USB ports. Sometimes it is just one port that is faulting.
You can test to see if the problem only exists on battery power, and goes away if the power supply is plugged in.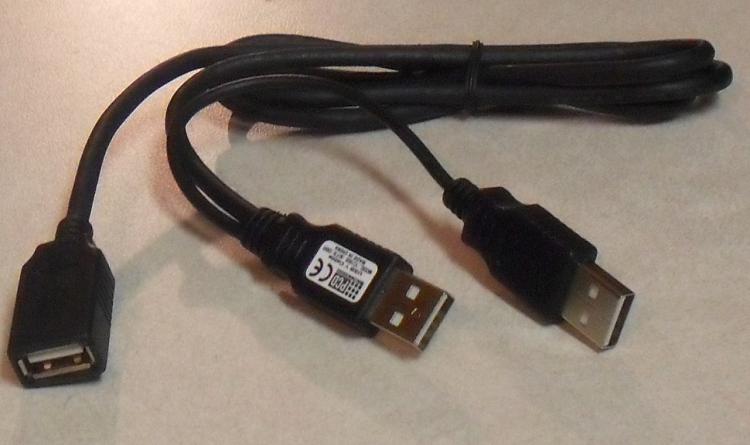 As a workaround you could purchase a powered USB hub. They also make a 2-port connector that will double the power supply that sometimes works.
But don't get too involved with toying with the OS. I doubt that is where the problem lies based upon the results you posted.