Doing the quick test now, and then doing the extended after. I'll edit this post with the screenies of the results.
EDIT:
Here's the popup for the SMART data. (1st half of it)
Here's the second half.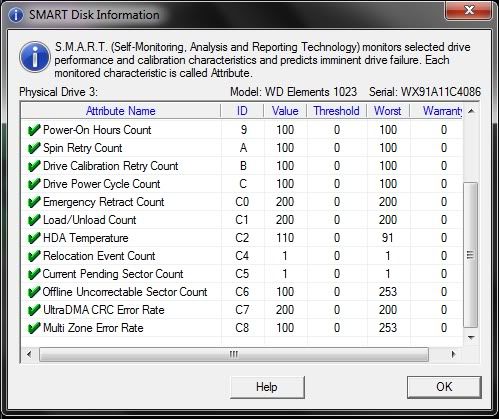 Currently running the extended test. Twice I did this before, It did NOT let me continue after reporting it has a lot of bad sectors. Virtually the same outcome as my first screen shot.
Gonna post the screenshot here after its done.
EDIT:
By the looks of it, the extended test might not get interrupted this time. Still waiting for it to finish, ETR is 2:33:40. I'll post an update soon.