I assembled this science project two weeks ago. It was basically simple to do.
D-Link DNS-321 Network Storage
Network Attached Storage
2 bays for two SATA Hard Drives
Cat5 Ethernet connection
Tool-less Hard Drive Instalation
Multiple HD Configurations
Standard, JBOD, RAID 0, And RAID 1
Built-in Secure FTP Server for File Access Over th Internet
I installed two Samsung SATA HD's
(a 1TB & a 2TB)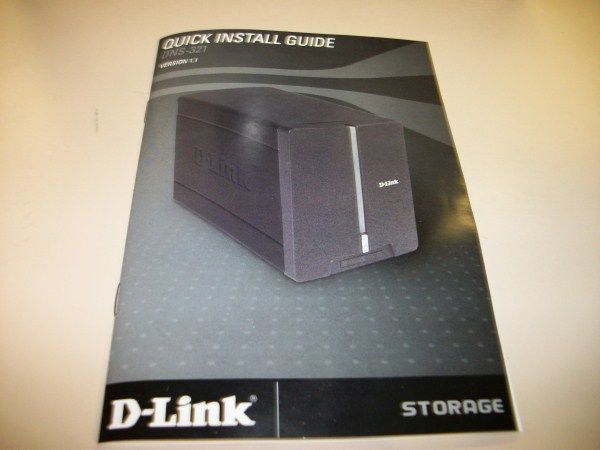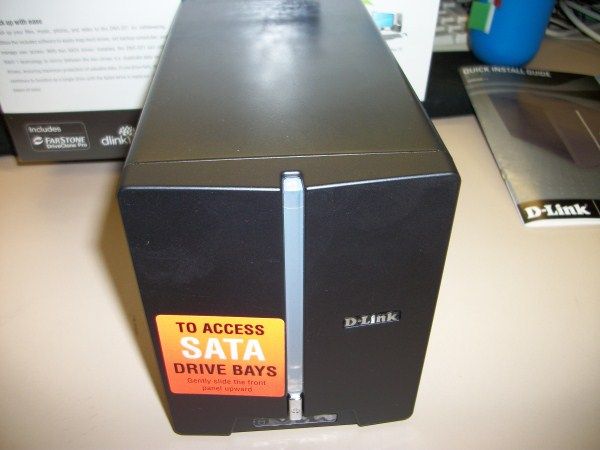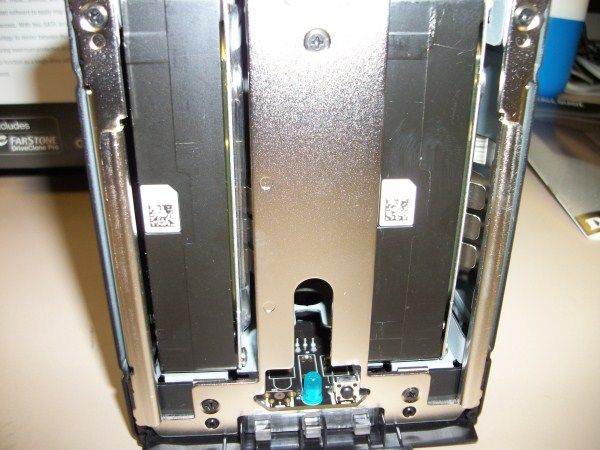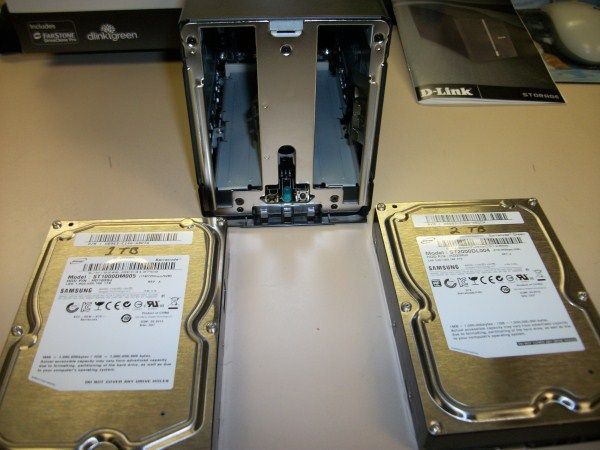 Plugged ethernet cable into the 16 port hub
Run the installation CD
and there it was on the network
for all the computers
to share it's storage.