Hello Teckniqs and welcome to Seven Forums.
See if you can access the Advanced Boot Options menu at startup. Does the touchpad work?
Advanced Boot Options
If yes, select Safe Mode and then access the Vaio Control Center. Make sure Pointing Device is enabled.
(Click Start > All Programs > Vaio Control Center > Keyboard and Mouse > Pointing Device > Enable > Apply > OK.)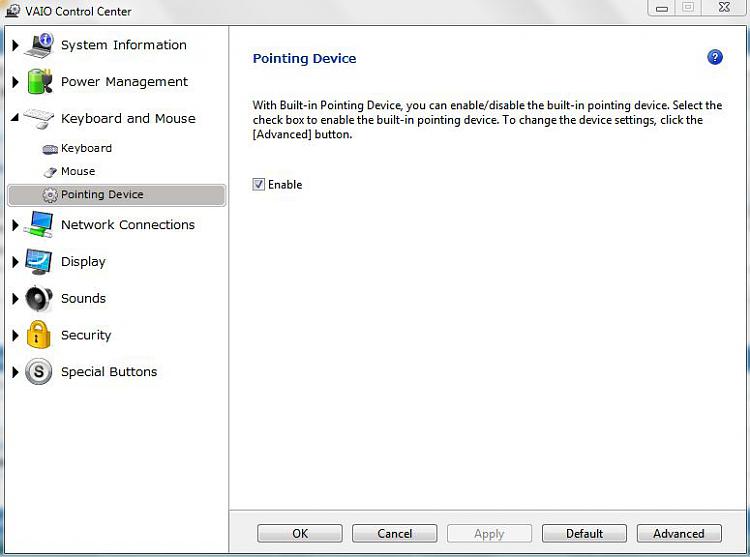 You could also try to access Device Manager through control panel > device manager. Then expand "Mice and other pointing devices" > right-click on the pointing device > select Update driver.
How Do I Open Device Manager in Windows 7?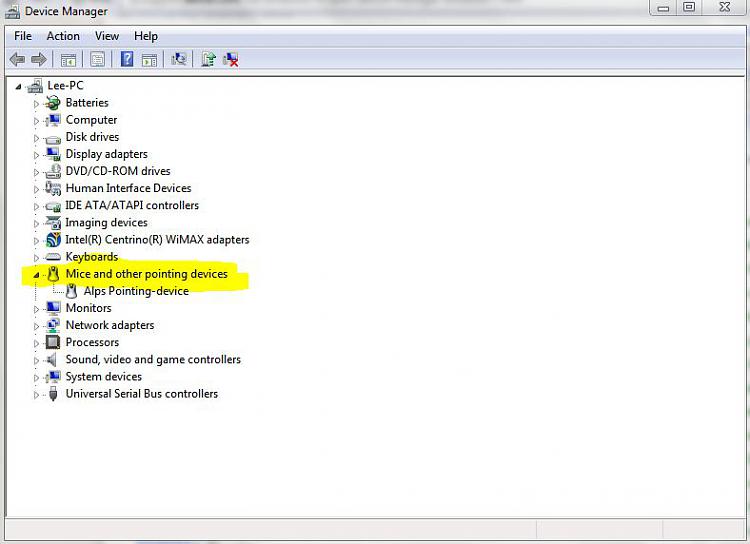 You may need an external USB mouse if Safe Mode wont allow touchpad to work.
Of course, you could also uninstall IE9 (at least temporarily) and that should automatically reinstall IE8. You can troubleshoot issues using IE8 and then try reinstalling IE9.
Internet Explorer 9 - Uninstall