Dear sevenforums users,
it s been a while since i have been having this problem with usb external drives .
As written in the title my pc does detect them but they re not shown in computer.
I have to point out i dont get any problems when i plug my phone in the pc , it recognizes the smartphone and i can browse the folders , upload and download pics , etc etc.
All the usb sticks are shown in the device manager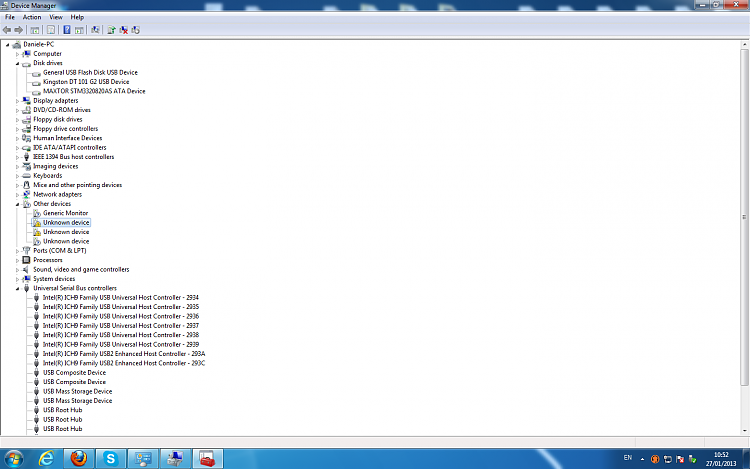 I tried to remove and install all the drivers , still having the same problem.
I thought i had to assign them a driver letter but when i try to do it, disk management comes up with this error :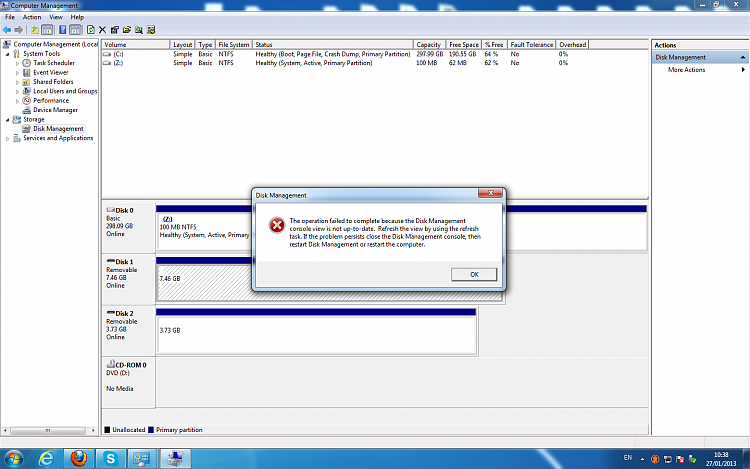 Dunno if might be useful to you but here their details through diskpart: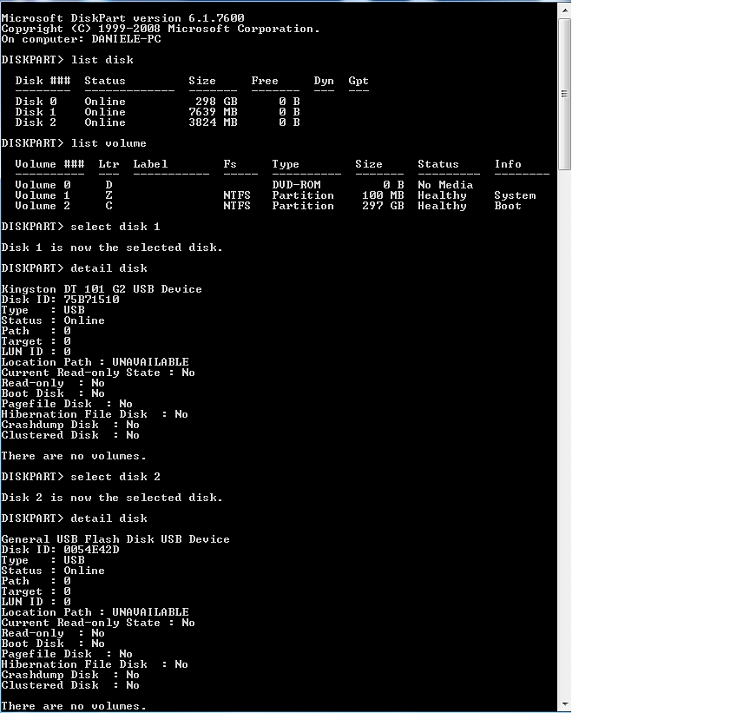 You re my last hope XD .
Thank you in advance