i recently dual boot my dell inspirion se 7520 with windows 8 pro and windows 7 pro.
in windows 8 pro all my devices works really good like flash drives and gaming controls. but in windows 7 professional none of them works.i dont know which driver to install other than that no drivers disc came with my dell laptop .
here is my device manager screenshot.
both windows 7 and windows 8 are 64bit versions.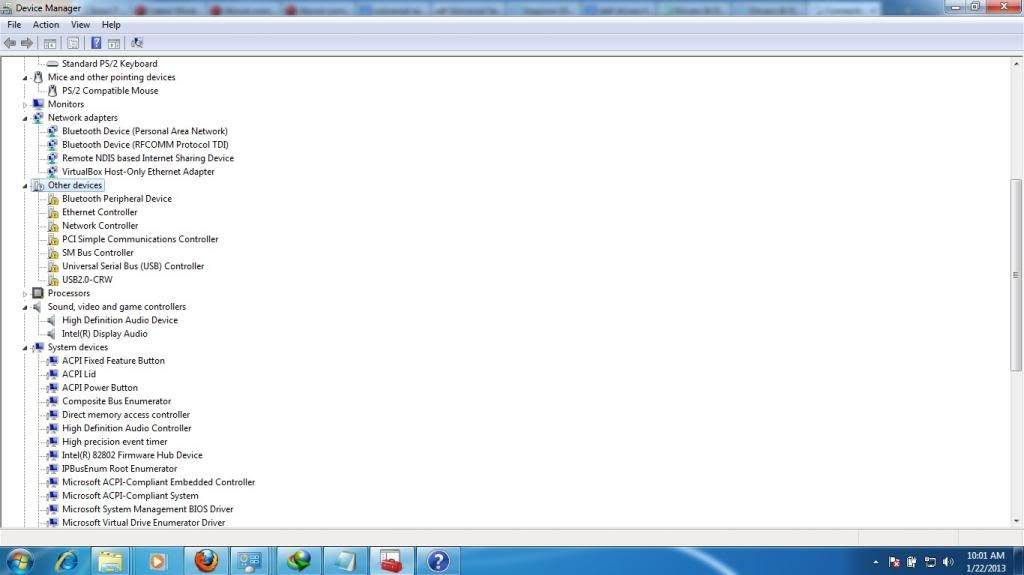 please tell me any solution to this problem .