ADT, I'm seeing this screen shot of your system?
It appears you have an optical drive from Lite-On?
ADT, you may have issues concerning your optical drive. IE: If the PC info you posted is correct then you have a 4 -6 year old system, the drive spec for your particular system is a Lite-On 16X DVD
Model LTD-1665, lite on merged this particular drive w/JVC so the new model name is:
JLMS-X LTD 1665 to which no firmware or drivers exist.
OS 7 uses a standardized driver catalog since OS 7 does not see the drive what so ever I recommend you reboot to see if your BIOS recognises the drive and then we can trouble shoot further.
Thank you very much for replying Adrian, but this is my system:
Information and Instructions - IXTREME X9610 - PB81X14901 - iXtreme - platform_amadeus_ixtreme - Desktop
I bought it December 2008, I'm not really good with BIOS but when I looked in there there was an option about booting using CD-ROM and I clicked on it. It then showed this: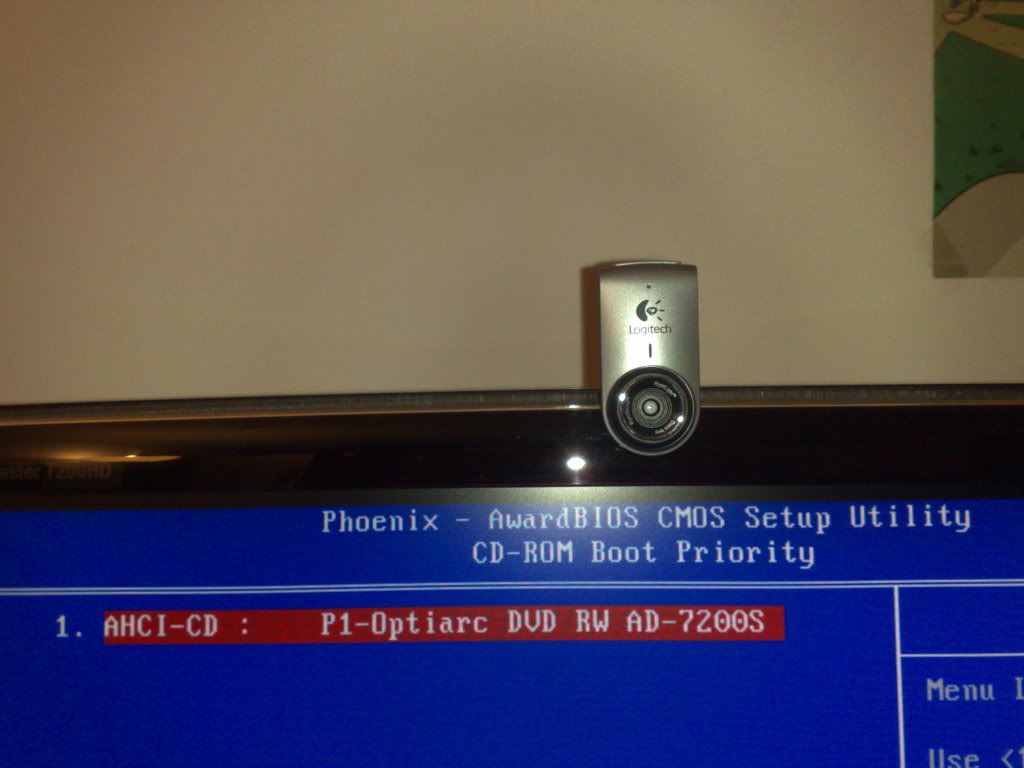 So I suspect that BIOS is picking up the DVD Driver.
I have also tried removing the ATA cable to my DVD driver, turning on the PC, then exchanging the ATA cable with the one that links to my hard drive and still no luck.
Please let me know if you need any more information.