This thread is giving me hope. Currently experiencing the OP's problem. 1TB WD ext drive, unallocated on disk management, showing as bad disk with MiniTools Partition Wizard. Hoping something good will come out after this scan... It's taking forever.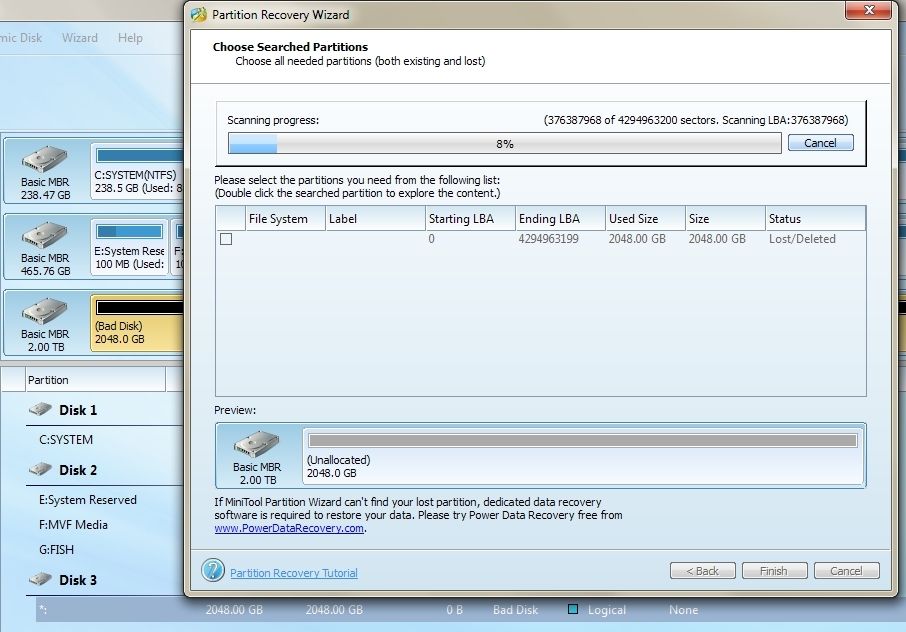 After a while I decided to cancel the scan as I'm sure there's only 1 partition in this ext HD but I can't double click it.
HELP!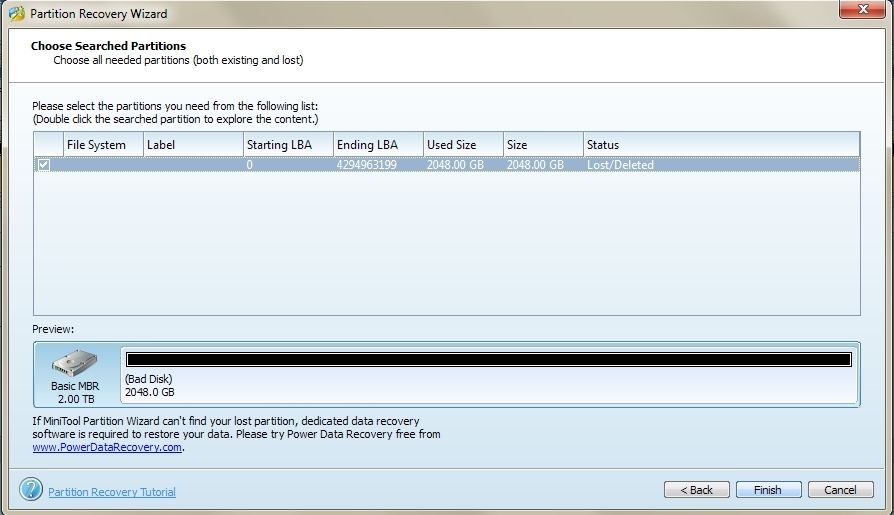 Should I just try to reformat the drive?
EDIT: Okay, so I tried to format it and this shows up:
Now I don't know what to do...