I would think that your pen drive is dead - the memory chip.
Anyway, I shall try the following before giving up.
1. Low Level Format:
Download Windows Executable (works without installation) of HDD Low Level Format Tool version 4.25 from
HDDGURU: HDD LLF Low Level Format Tool
run it and low level format the pen drive.
Make sure to select the correct drive for formatting
. If low level formatting is completed successfully, do a regular format in Windows Disk Management.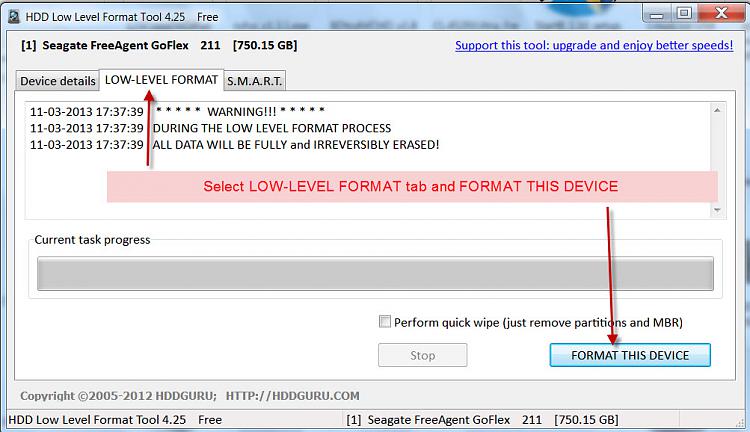 2. Format with a dedicated Partitioning Utility:
Download MiniTools Partition Wizard Home edition, install it and try to format your pen drive.
Best Free Partition Manager Freeware and free partition magic for Windows 7, Windows 8, Windows Vista and Windows XP 32 bit & 64 bit. MiniTool Free Partition Manager Software Home Edition.
If both these fail, I have nothing else to suggest.:)