I'm no expert on this but I will try.
One problem is you state this happens on two different computers.
You and you alone knows what you are doing the same on these two computers that is causing this.
Then your specs state (
Hard Drives
Numerous! Varies) so we have no idea what hard drive configuration you did have, do have, or will have.
**Numerous! Varies doesn't get it. We need proper system specs.
Try this by our friend Brink.
System Info - See Your System Specs
Please look at the bottom of this post at My System specs. It will give you a good idea what can be displayed there.
Then post one of these.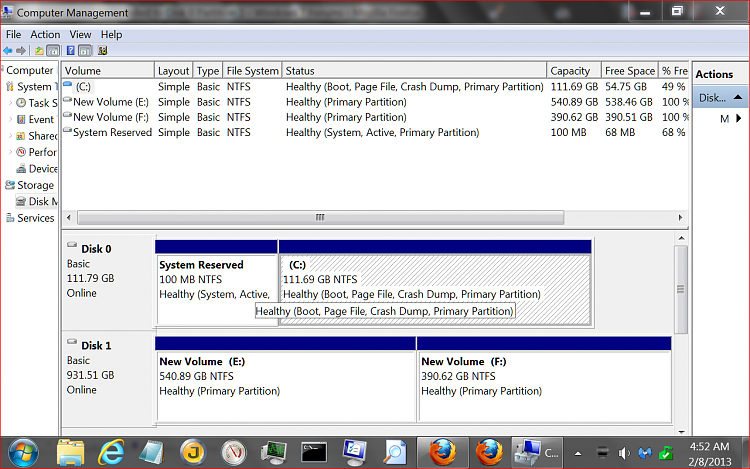 Using this by Brink.
Screenshots and Files - Upload and Post in Seven Forums
I don't know what you mean when you post (designate drive letter paths) and what method you are using.
Take your time.
You stated in your first post that this has been going on for years indicating no hurry.
The more we know your system and what you are doing the better chance of giving proper guidance.