check from Device Manager. IF you have more than one core, it will show more entries in the Processor tab (windows 7 does not seem to be able to tell the difference between actual physical processors and cores in a multi-core processor, so a dual CPU computer will have as much entries as total cores it has). I attached mine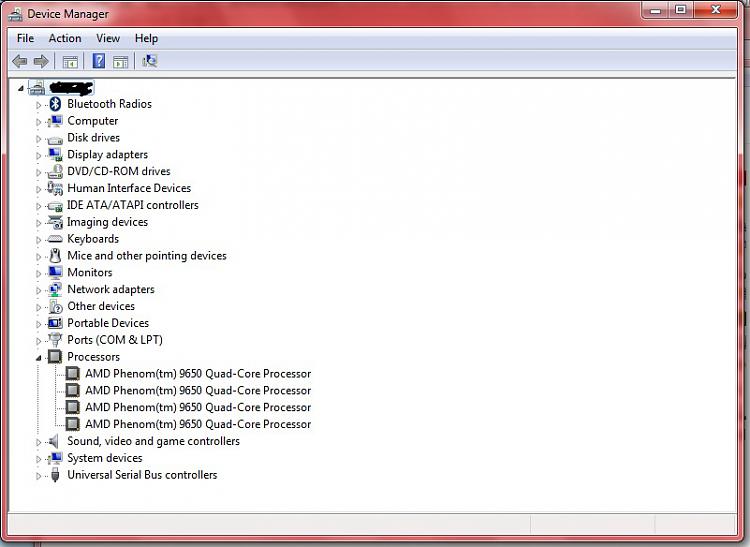 yes I have a quad core, disregard the name with "quad core processor" in it, that depends from what the manufacturer saw fit to call it. See how I have 4 entries. You should have 2.
Also from Task Manager, Performance tab, you should see two graphs about CPU activity, one per core. (otherwise check View--> CPU History and select "One graph Per CPU").