I'll just throw in this suggestion as it might show a hidden drive. (unlikely but you never know)
Any change in what you see if you set your folder view and empty drive view options like this?
I don't know if you want to install software?
SIV - System Information Viewer
It's probably a shot in the dark and I'm no expert on this but it might give you more info to go on.
Download is a zip (
siv.zip
) for Windows 64bit. If you extract and run
siv64x.exe
as administrator or elevated it should work okay. Basically it presents a lot of information a lot of which I'm still struggling to understand.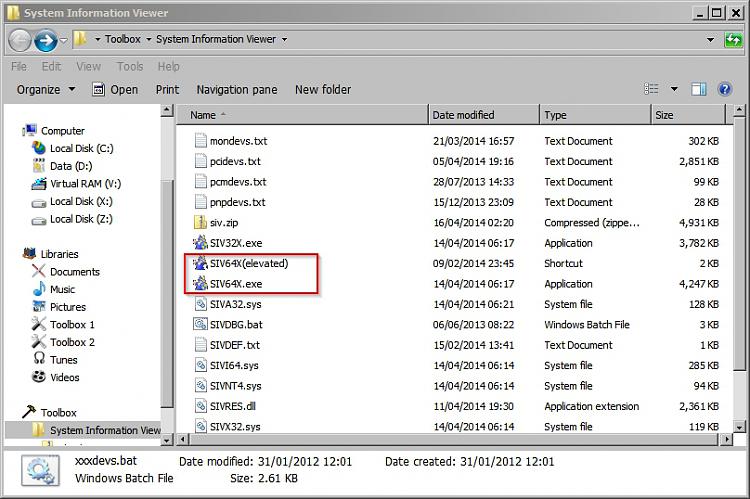 However from what I can determine from your posts I reckon that if you click the
PCI BUS
dropdown list arrow near the bottom right of the window then
Device Tree
then
Computer
(top left) then click through each one of the
Depth
fields at the bottom of the window it might possibly give you a clue.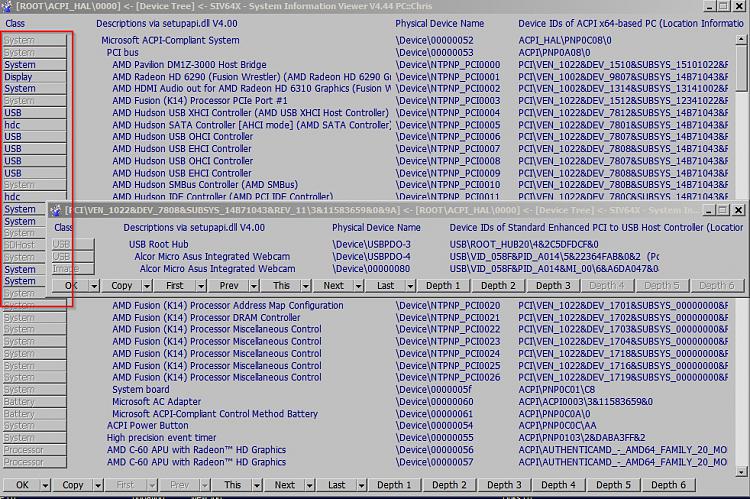 Or maybe one of the other options in the
PCI BUS
dropdown list?