Yes. Use Rufus to create a bootable pen drive with pwhe811.iso. During the process if it offers to download the new vesa32 menu say yes. It will download and use the new vesa menu to create the pendrive.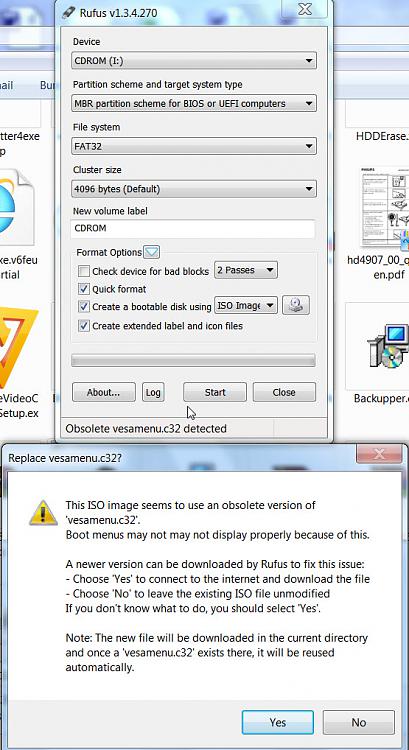 Otherwise, when booting with it, against the command prompt you have to type
linux0
and ENTER to boot PW. (
linux1
to boot PW in safe mode, and
local
to boot from HDD)
The second thing, you merely said you are
unable to boot your PC
. If you tell what exactly happens when you try to boot, it may throw some light on what could have happened and may be there can be some alternate method to set it right.