Are you looking for an actual enclosure or a dock? An enclosure more or less permanently encases the drive. A dock is a fixture that one can easily plug and unplug the drive in and out of. People often use the term enclosure when they mean a dock, hence the query.
An example of an enclosure (the HDD fits inside):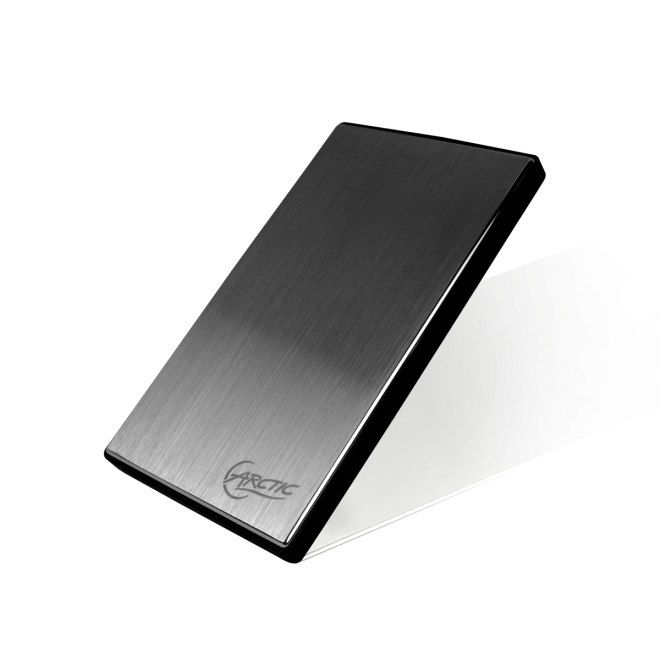 (Btw, I do not recommend this enclosure. I have one but don't use it because the USB3.0 B connector on the enclosure is a bit fiddly and the HDD kept dropping out on me.)
Example of a dock:
Docks come in different types. I have a couple of cute little USB 2.0 powered docks that hold one 2.5" HDD. The cable that comes with it has two USB connectors on the computer end. One is for power only and the other is for both power and the USB buss. This is because many older computers, especially laptops, etc. didn't have enough power on each USB ports. Newer computers tend to have more power. I use the docks with the little 15" Lenovo G570 and they are capable of running a 7200 rpm 2.5" HDD on just one port.
Most docks, such as the one illustrated here (it was the first picture I found) will take both 2.5" and 3.5" drives. Those have to have a power supply to power them so only one USB port would be needed to connect. Docks can also hold more than one drive. those also need a power supply but also need only one USB connection. E-SATA is also use to connect docks to computers.