Lately, I have installed 2x 4 GB RAM sticks into my HP Slimline s5-1200z a few hours ago, however, upon doing this, my graphics for my games have been messing up, and sometimes my AMD video driver will crash, causing major annoyance when trying to play any games I intend to play.

When I downloaded an application called Portable SIW, I noticed something quite alarming, as shown in the picture below, circled.
Here is a second picture for reference.

And for another reference.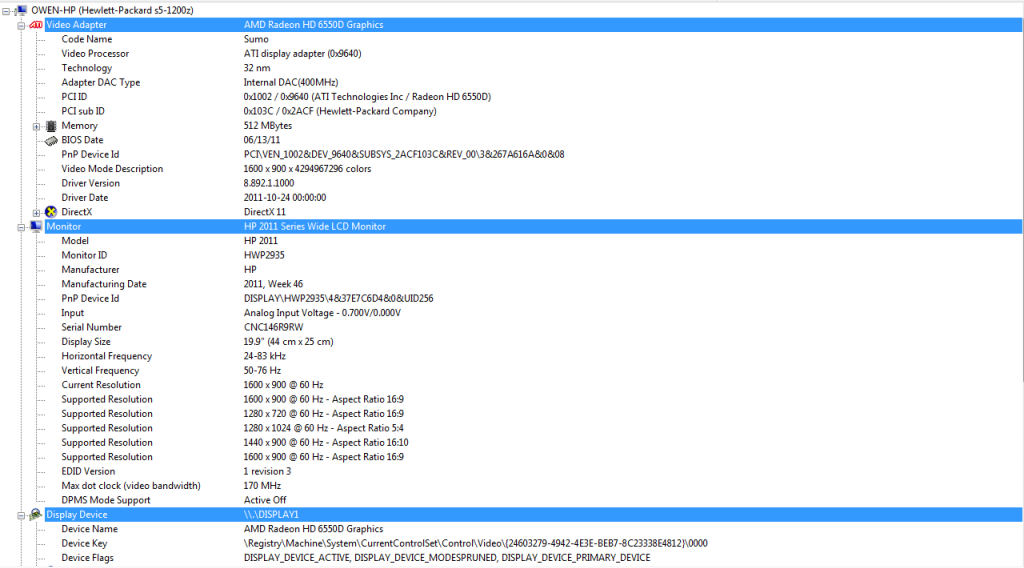 Any possible reason for this to occur? Thanks if you can help.