If you have a manual for the case on the a6244n system that shows the System Panel Connections then we can be more help. But without that it is all generic.
Here are the connections for the motherboard: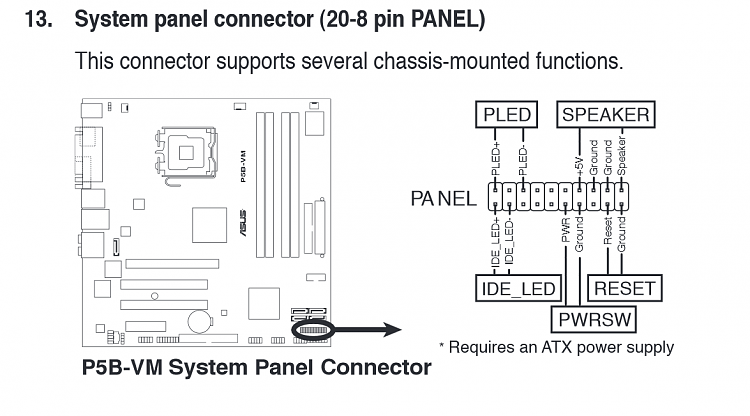 You may need to clip the wires and attach then to the correct leads to use that case (if the blocks do not detach). Not a job for an amateur. You will first need to identify each wire. Then you need to get some typical connectors (used) to splice onto the wires.