Both answers positive.
You should be good to go with the GPT drive as a second
data drive
on your PC Bios system as well as an external drive.
[I have carried out my trials on a 750GB Seagate external drive as a GPT drive.(System PC Bios and not UEFI)]
Whichever way you do, I would advise you to back up Sectors 0, 1, 2, plus all the volume boot records and save it to another location. [ In the screenshot I have two partitions. So I would back up sector 34 (Microsoft System Reserved), sector 262178, and sector 732818343. Each sector file will be 512 bytes]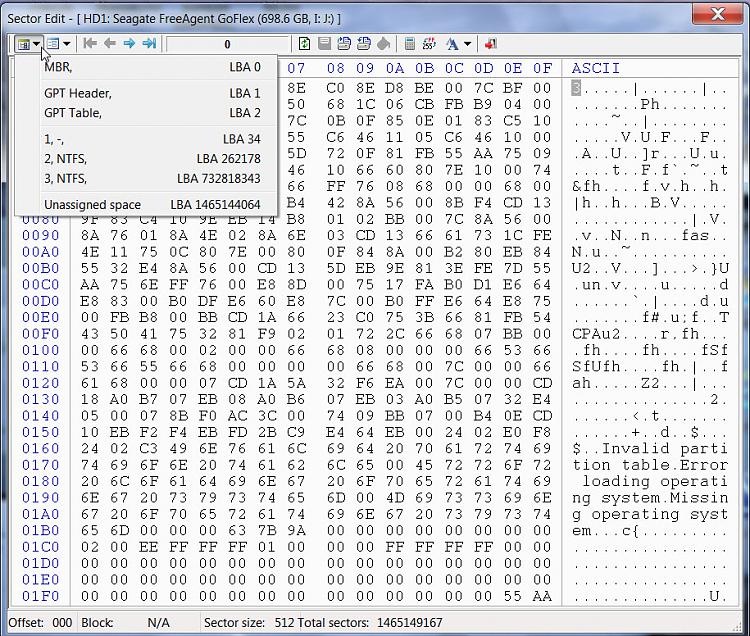 In case of any corruption of partition table/VBR, it will come handy to restore the original.
Note: If you make changes in the partition structure you have to back up the sectors afresh.
To acquaint yourself with Bootice, which you will be using to backup and restore go to
Lost partitions!
Disk View: