hey guys i need some help so i thought that you could have helped me.
so i just reinstalled windows 7, everything went flawlessly. but now when i go to my computer there is shown a drive that i have not even connected and windows itself is also kinda laggy, and should be because of the specs you know...
and also when i delete a file it dissappears only after i refresh, so i think that we have a problem with explorer.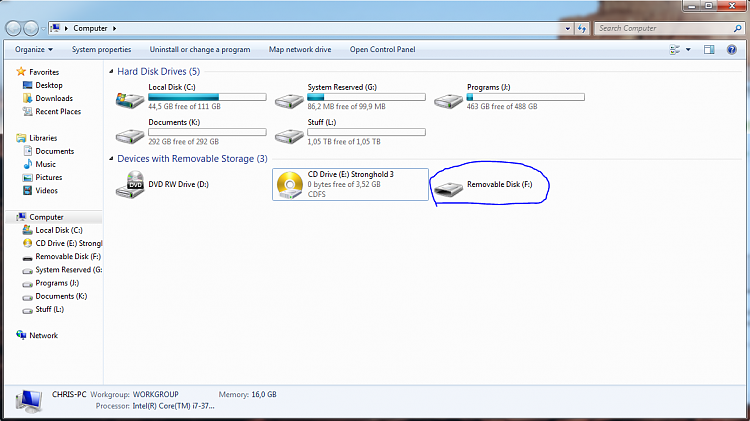 thanks