my external hard drive not showing up in my computer and it is working fine before.
I can see my external hard drive in Disk Management and Device Management, but not in my computer.
I need help and i doesn't won't lose any data.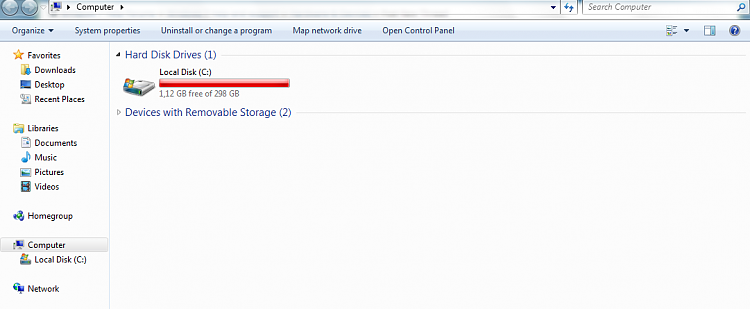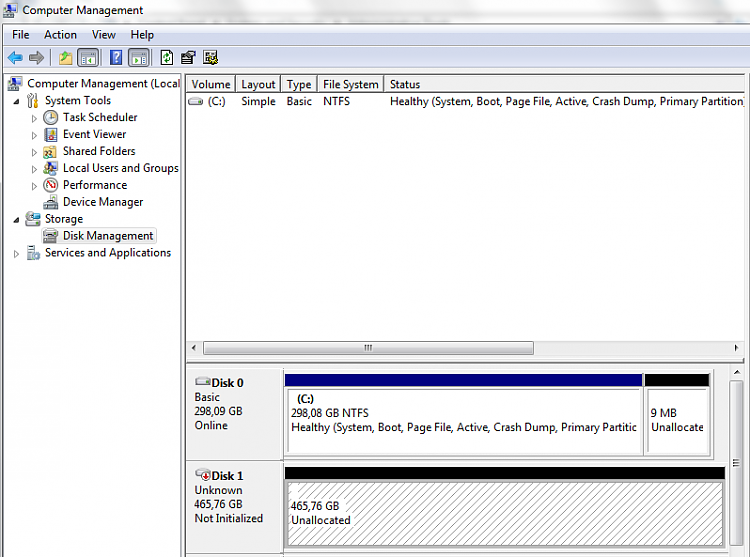 and when i go to the disk managment they they said you must initialize a disk before Logical Disk Manager can access it. I dont want to initialize because i will lose all my data.