I agree on all counts except I never ran HDDs continuously in a dock.
I have three of
these
, one as a spare and the other two I now use for backups for my notebook when on the road.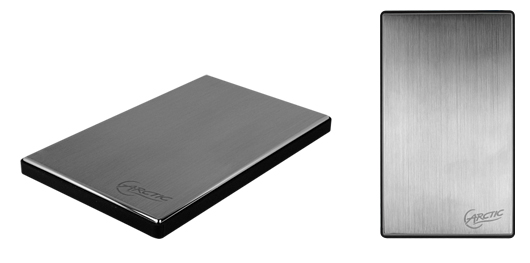 It comes with a single USB 3.0 A to mini-B cable. Since my notebook only has USB 2.0, I wasn't able to get enough power to run the 2.5" 500GB WD Blacks I wanted to run in the enclosures so I had to rustle up some
USB 3.0 Y-cables
.
The second USB A connector steals power from a second USB 2.0 port so the HDD can get enough power to run. If my notebook had had one USB 3.0 port, it would have had enough power to run the HDD by itself.
I used to use open docks for my notebook's backup drives but feel the enclosures will be more convenient. Since I don't need the docks anymore, the drives take up less room in my notebook's case.