You can get your license key from your current install before you wipe the drive, just download
Speccy
, install and run it and check the Operating System tab on the left. That will show you your current license key.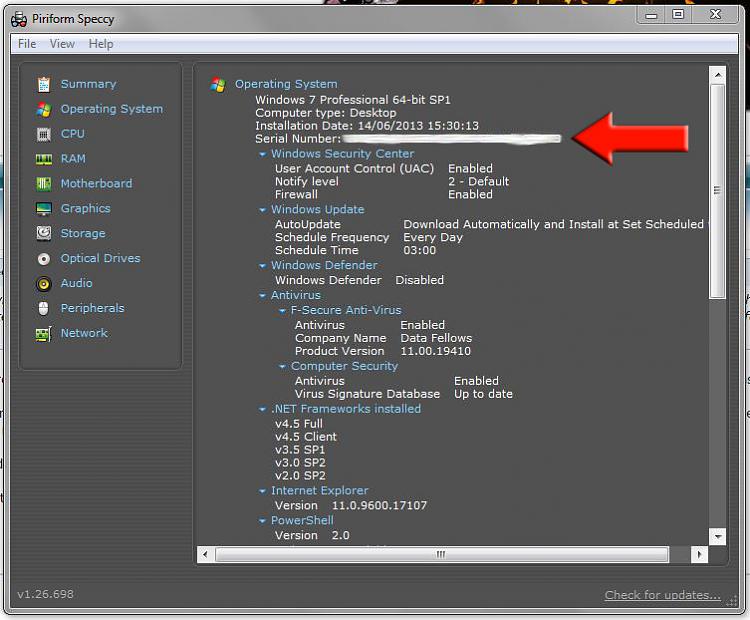 You can re-use that key on your machine, it would be the best thing to do especially if it is the same version of Windows that you've bought.
How big is your current hard drive and what is the speed of it? Again, Speccy will give you this information (click on the Storage tab). I'm just thinking you could format your current drive, install Windows on it and keep it as a dedicated OS drive then add your new drive as a storage drive.