If there is only a couple of bad sectors in the surface, you don't need to buy any expensive tools like "Spinrite" to fix them. "Seatools for DOS" is capable to repair disc manufactured by "Seagate".
1.
Make sure you are using the latest version of "Seatool" -
SeaTools for DOS | Seagate
2.
Boot from the CD and run a
"Long Test"
.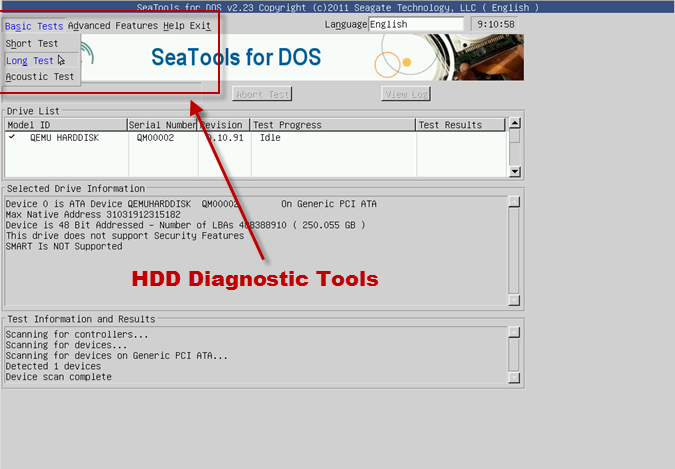 Note the total number of errors it founds. If there are too many errors ( more than 10 bad sectors ), it is better not to attempt repairing the disk.
3.
When the scan finishes, choose
"Repair this and All remaining".
4.
Rerun the test and make sure it passes without showing errors.
WD disks can be also repaired by the same way. Run "Extended" test with "WD Data Lifeguard Diagnostics" and it will auto fix the bad sectors even without the knowledge of the user.
What these tools do is nothing but marking the bad sectors as unusable in an internal table called "G-list" and allocate some spare sectors from the hidden sector reserve as replacements. Since had disks are using "Logical Block Addressing", use or OS will never know about this. To them the drive will appears to be fixed.