Hi FuryoftheStars,
First let me tell you how to make a full screen Windows Disk Management screenshot.:)
Before you take the screenshot, go to the top menu bar and click on the "Show/Hide Console Tree" and "Show/Hide Action Pane" to hide those. Then we can clearly see all the columns in the top listing of the drives. Sometimes that information is necessary.
A sample screenshot with no information obscured/truncated: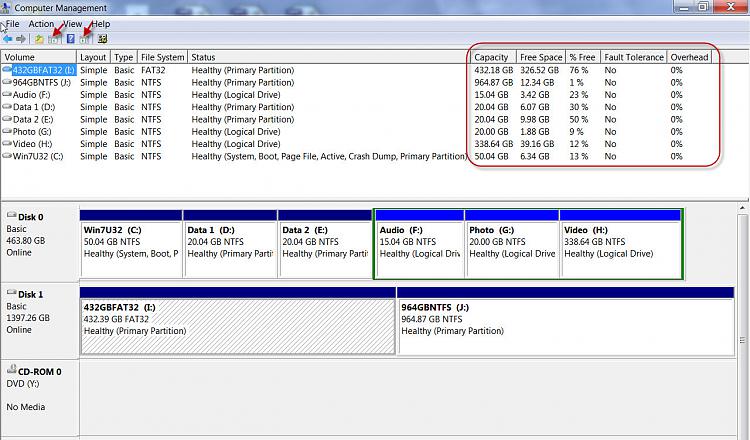 Now a straight answer to your query:
The OEM Recovery partition in this case (and in most other cases too) is deliberately of a different Partition Type so that users cannot access it with Windows, meddle with it and spoil the broth. You may change the partition type to the normal type accessible to Windows and then assign a drive letter.( If you want to do it, do it at your own risk :).)
If information on it is already available, I do not want to rewrite it . Please see Techno Wizard's last post dated 21 Oct 2013 here
Assigning a letter to OEM Partition
( Take only what he says about recovery partition. The hibernation partition is not applicable here.)
(Now on my part ) You can also change the partition type using MiniTools Partition Wizard.( Changing it with diskpart by normal users is a little bit tedious and requires care)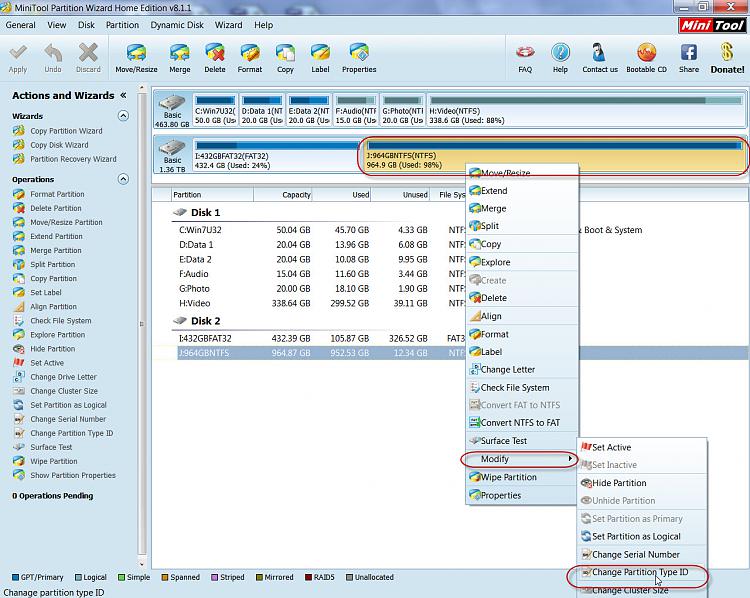 EDIT: You can ascertain the current partition type from the "Properties" page in the first right click menu ( the last in that menu)
Having said all this, whatever problem you had with that system, you should have sorted it out in it only without taking out the HDD and putting it in an external enclosure.