This happens because all the three drives have the same Unique Id.
Connect all the three drives and go to Windows Disk Management.
Only one drive will get the drive letter and the other two may be offline because of the signature collision.
Right click on the drives with a red arrow pointing down and bring them online.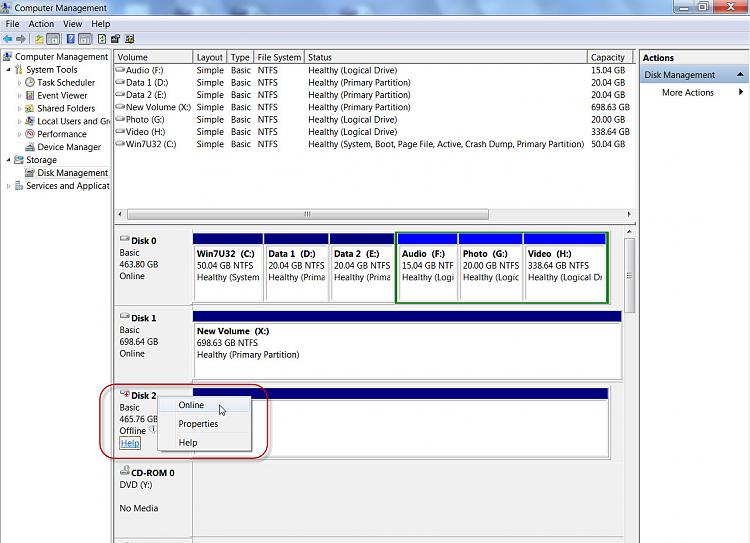 Plug out the drives and plug in. Now all the drives will get a different drive letter.
EDIT: You may also check and change the Unique ID of the drives using diskpart.
http://www.laurentkempe.com/post/Win...collision.aspx