I have a HP Pavilion m6 1045-dx. The rear casing of the screen was the first issue, as it began to become unattached, as you can see here: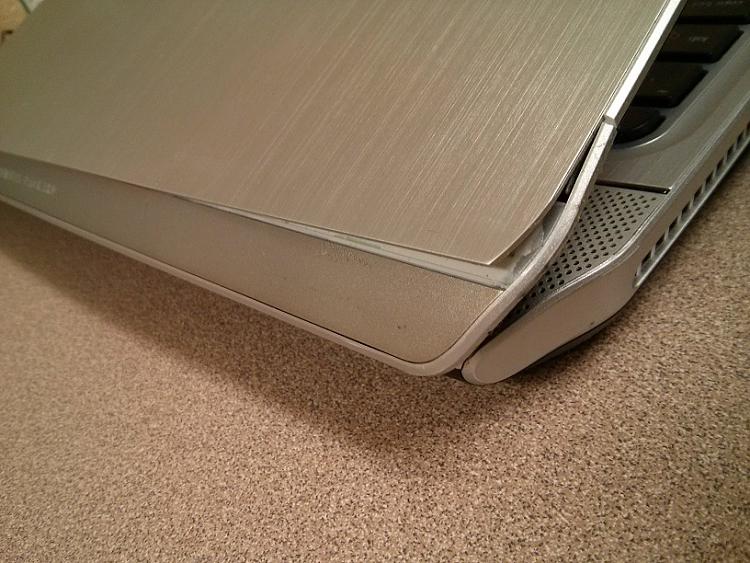 I did not take care of this right away, so now the problem has only gotten worse so that now a part of the front bezel around the screen is cracked and the LCD is that same area. This is all due to stress closing/opening the lid, because since that panel on the back case of the screen began rising it is putting pressure on that area of the screen causing more damage.
Needless to say, it is probably time to fix this. In addition to the screen problems my built-in webcam/mic is not working, possibly because is goes through the screen and has become disconnected or something.
I have attached a couple more photos to show the damage. As far as the LCD goes, I know the only thing I can do is replace it. I am wondering about using some epoxy on the back screen to repair it, and also to seal the crack in the front screen bezel, or possibly replace it.
If I end up replacing the screen case (back) and bezel (front) plus the LCD screen itself should I be worried about the webcam and wireless antennas in the screen?
Also, out of warranty and in addition to all the parts charges they would charge me labor as well looking at around $300 USD so I opted to not go for that.
Long lasting epoxy suggestions?