Seagate External drive: You can still open the external case, take out the HDD, hook it as a second internal drive on a desktop and check.
Western Digital external drive: Try with Lucid Puppy. As I said if you had done it properly you should atleast see your internal drive as well as the Lucid Puppy pen drive . If you didn't see anything I can only say you again did not do it properly.

Note: I followed my own instructions in post#8 :),created my Lucid Puppy pendrive just to make sure that I haven't faltered anywhere. When I booted my desktop with it I could see all the drives connected - my internal drive, the Lucid Puppy pendrive, and another external HDD. Screenshot below.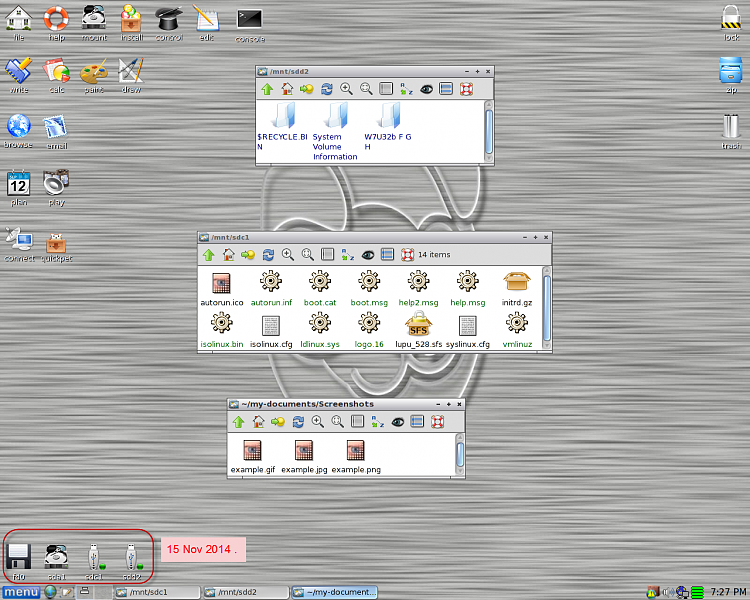 BIOS: If your system was setup as IDE, leave it at that. No need to change it.
I have no more suggestions to offer.