I am filling up my C drive but have F drive to its right which is empty so I wish to include the space of F into my C drive.
Present layout: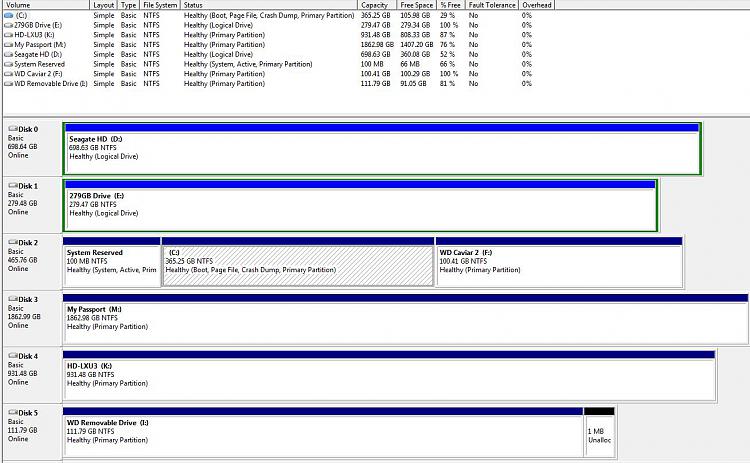 I am ever scared of screwing things up so please excuse checking I will get it right!
I think I can do this using Windows 7 Disk Management by deleting drive F resulting in F becoming unallocated space. Then extending drive C to use all the space left from F.
Is this the tutorial I should be using?
How to Extend a Partition or Volume in Windows 7.


I have Parition Wizard boot-able cd if that would be better......Any words of wisdom humbly welcomed as I do not want to wreck my Christmas!!