My external HDD has crashed after unplugging it accidentally while using it. I believe the directory structure has been corrupted. The external HDD shows Unknown, no size, and Not Initialized on the Disk Management screen: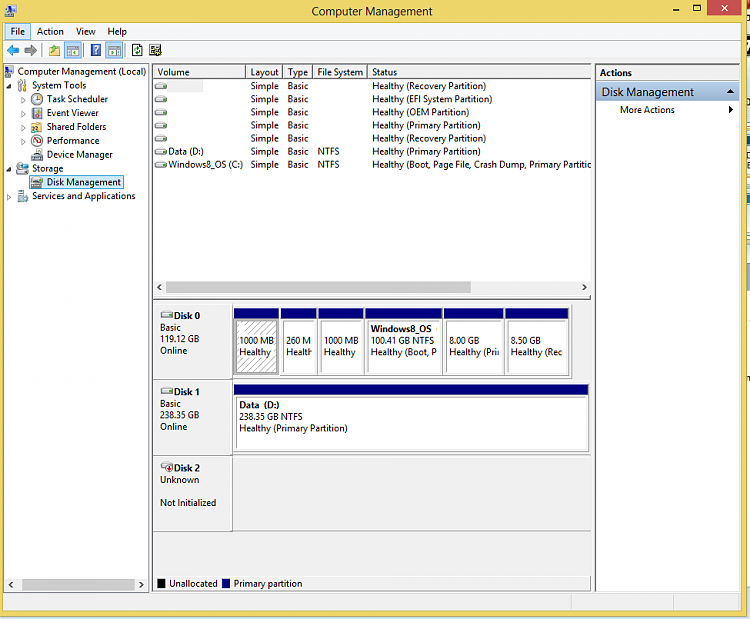 I have tried using MiniTool Partition Wizard as described in this
thread
.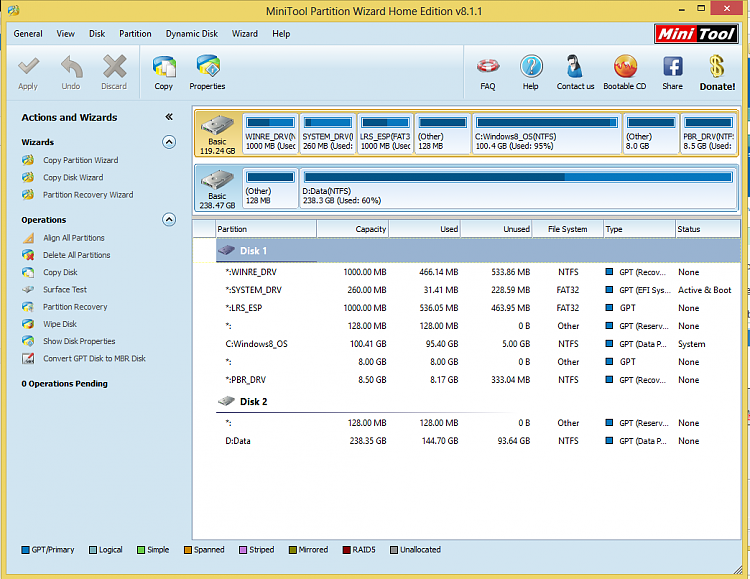 I'm not sure where to go now to try to recover the data on this HDD.
Thanks for your help in advance.