Most paid software will allow you to recover only 1GB and if you are satisfied with the recovered data you have to buy.And if you are willing to pay I would recommend Getdataback for NTFS. You can try the trial version and then decide.

Now atleast you have assigned a drive letter. Did you explore it in Partition Wizard?

Post a screenshot of Windows Disk Management now. That may bring in other experts' suggestions .May be you need to run checkdisk and see whether it could repair the filesystem. I would wait for others' opinions.

It is now a million dollar question as to what path you should pursue to recover the data.

What type of data you have in that that you want to recover?
okay after setting the ID type to 0X7 and assigning a letter to the drive, this is what Disk management looks like now: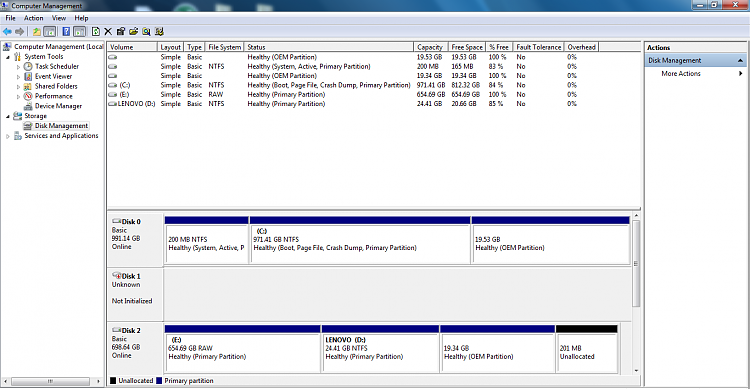 I got a funny feeling RAW is a bad sign, no?
I could do a checkdisk if needed, I just need to know how. Also I'm willing to use "GetDataback For NTFS", however, trying it with the "default settings" option, it scans quickly and doesn't show anything on the recovery table, not sure if I should pick a different scan type(Quick Scan, Systematic file system damage, sustained file system damage, or deleted files):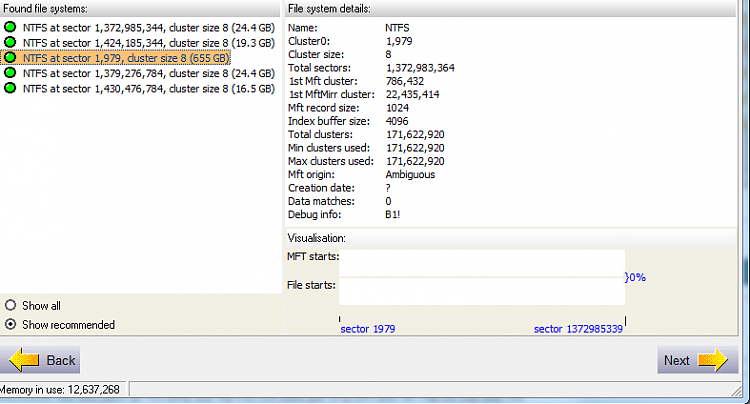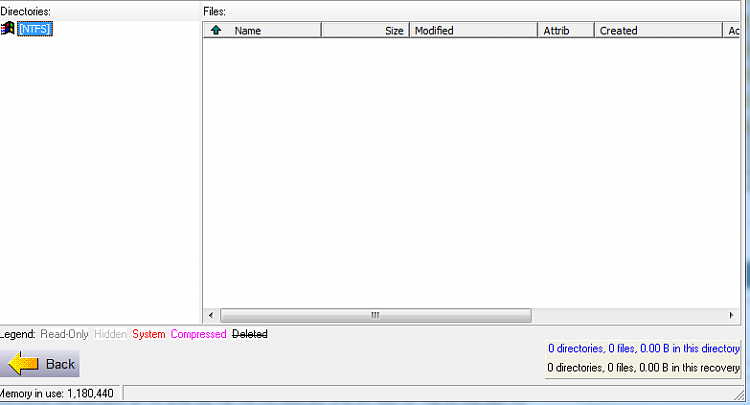 The files that I would like to recover? well mostly a few notes, pics, and audio recordings(those particular pics and audio are... were in the same folder), funny I thought I had backed up them in my external but I didn't, but I'm willing to see if I can recover anything at all at this stage to be honest