Hi,
Thank you for the reply.
it happened when I was trying to save an excel file. I noticed also that the HDD is not making a noise as it used to, so it could be that is hardware problem
when i connect the disk to the laptop, it is detected as usual, green and afterward blue light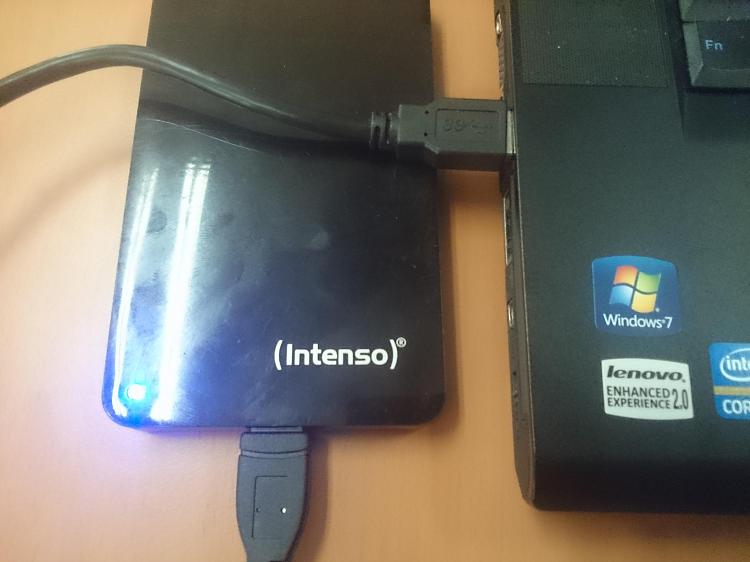 I can see it on the device manager; i tried updating the drivers, and uninstall, the same problem.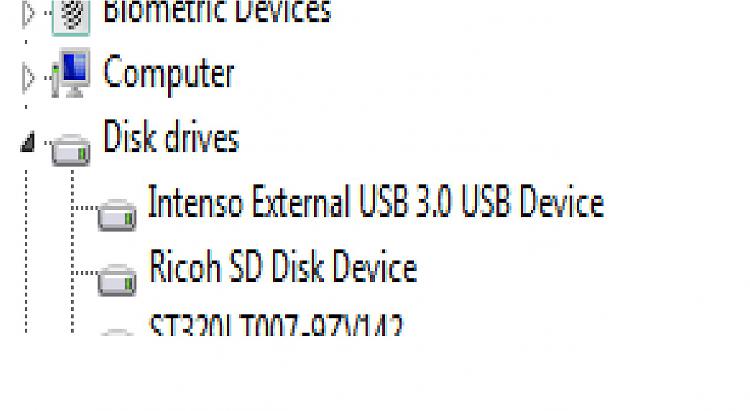 Under administrations the Disk appears as not initialized