The HP 4500 Envy all-in-one printer is new, replacing a defunct Canon Pixma. I received an electronic 1099 form, and printed it from my Foxit Reader program. To my dismay, the printed form was obscured by black bars in 4 places.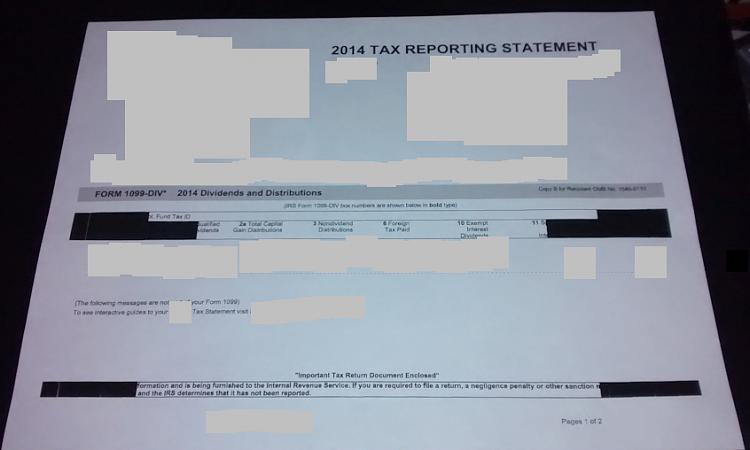 These
do not show in the print preview
, and after experimenting for some time, I can find no setting that accounts for the problem. I went online and tried reprinting the 1009 form from last year. The same problem occurred,
but my hard copy in last year's records — printed from Foxit but using the old Canon — did not have the offending black bars
. So far this is the only pdf with which I have a printing problem, but the fact that it occurs with the same form for two different years is puzzling and annoying. Any thoughts or help would be appreciated!