Device cleanup??????? I don't find any by that name . You will find Drive Cleanup somewhere in the middle as you scroll down that page.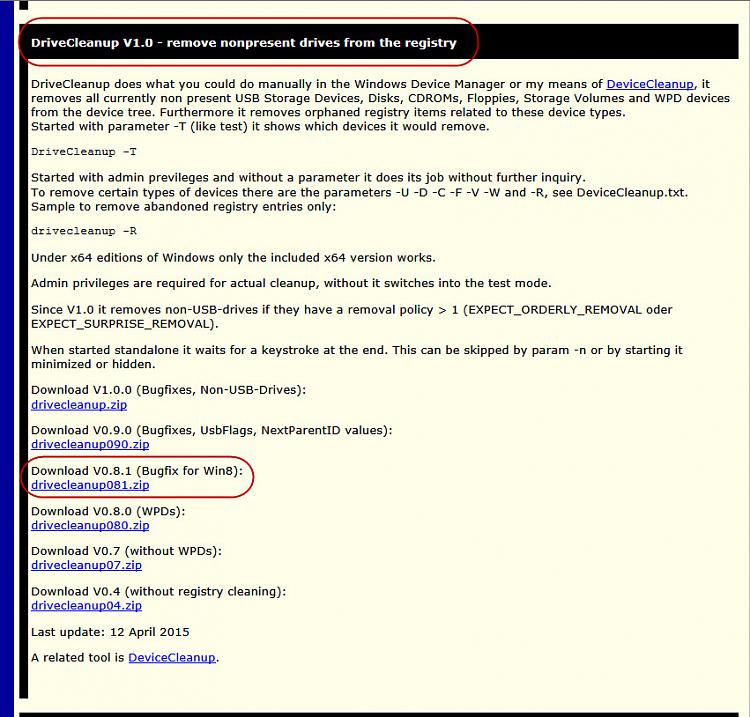 Since your system is 64 bit as I see it in your posts, you will use the DriveCleanup.exe inside the x64 folder.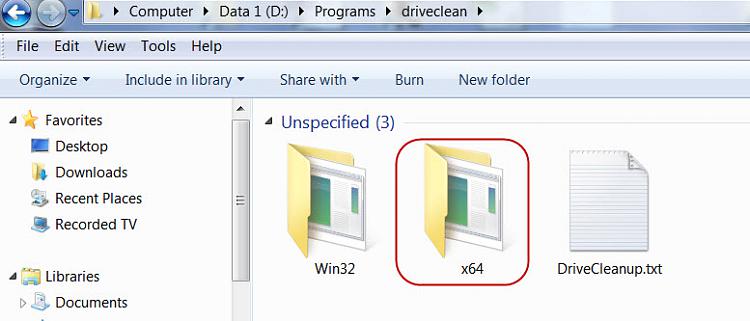 Safely remove all USB devices (except mouse/keyboard) from your system
.
Right click on the 64bit DriveCleanup.exe and
run as administrator.
You will see a DOS Window showing all the non-present devices removed. Post a screenshot to confirm that you have done everything right.
Press any key to close the Window when finished and
reboot your PC.
Now connect one external drive. Does it show that Windows is installing the necessary drivers and then ready to use?
Now tell us whether you see the drive with a drive letter.